Silicone Condensation 20 (Medium Hard) with universal 2% hardener B2
This silicone has a good fluidity and gives great detail while still remaining strong.The silicone Condensation 20  A + B is a 2-component (poly-condensation curing) castable molding silicone which cures at room temperature. Silicone C 20 -A + B are excellently suited for the casting of eg cement, plaster, wax, soap, and many other casting materials.
For standard use, the condensation B 2% catalyst is recommended.
If you want to process polyester in these moulds, we recommend using the special B component: Wacker T51 (5%)
If you want to process epoxy or polyurethane in these molds, we recommend using the special B component: Wacker T21 (5%)
If you want to work very quickly, we recommend using the special B component: Wacker T47 (1-2%). This B component may also be mixed with the original or above B components to achieve a speed of choice with the properties of the above B components.
Processing 

The silicone Condensation 20, you can easily mix by hand or machine. Mix the A and B component carefully and in the specified proportion.
Condensation B = 2%, so on 100 grams of A you use 2 grams of B2.
T21 = 5%, so on 100 grams of A you use 5 grams of T21
T51 = 5%, so on 100 grams of A you use 5 grams of T51
T47 = 1-2%, so on 100 grams of A you use 1 to 2 grams of T47
You can use up to 0.5% less or more harder. If you use less hardener, curing takes longer and air bubbles have more time to escape. Make sure not to use too little hardener, because then the silicone may no longer cure (properly). With more harder the curing will go faster, so that the mold is ready sooner. The disadvantage is that the mold will also age earlier and have more shrinkage bag.
Process the mixture within the pot life (working time) and never make more than you can process within the pot life. Wait with de-moulding until it has completely hardened.
Note: Potlife (processing time) and demolding time are highly dependent on the mixing ratio and Humidity! When adding more silicone B (harder) or at higher humidity, the pot life and demolding time become shorter!
Smearing or brushing
If you want to spread/spread/iron the silicone on something, you can add Thixo C (0.6%-2%) (usually 1%). Thixo C is a thickener and makes it possible to spatulate the silicone. You should take into account that in this case the mold must be provided with a support cap. This support cap can consist of a plaster cast, an epoxy support cap, or acrylic resin with thickener and glass fabric.
Durability
Provided that the silicone is kept in a sealed package and stored cool and frost-free, the shelf life is at least 1 year.
Safety
Use splash goggles, suitable liquid-tight gloves, an apron and work in a well-ventilated area. See Safety Data Sheet for more information
Further important safety information: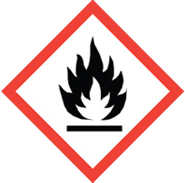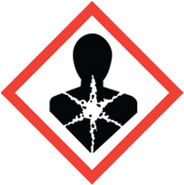 H-CodeHazard Statements
H226 Flammable liquid and vapour.
H319 Causes serious eye irritation.
H332Harmful if inhaled.
H335 May cause respiratory irritation.
H371May cause damage to organs.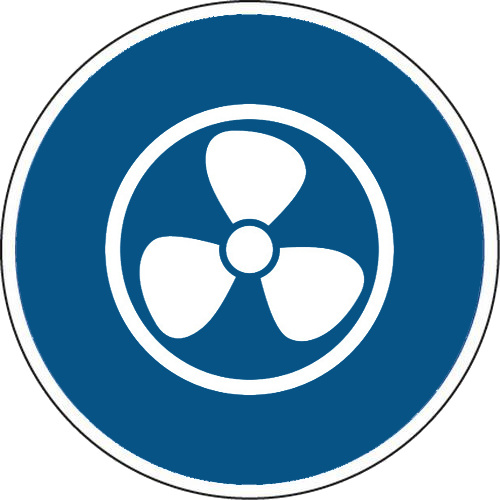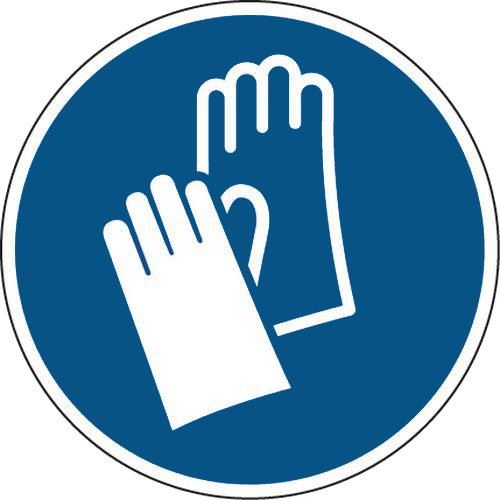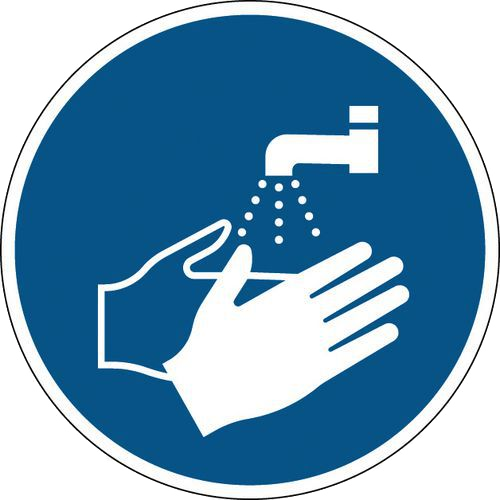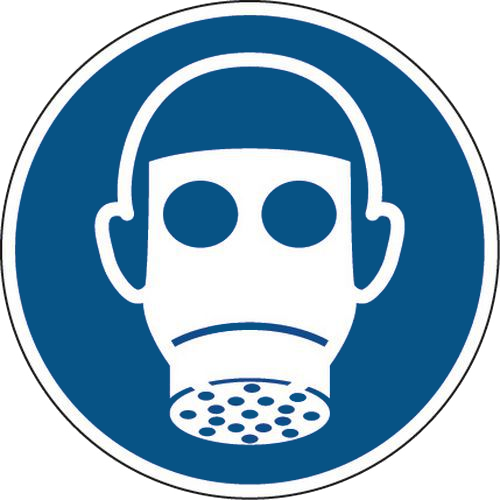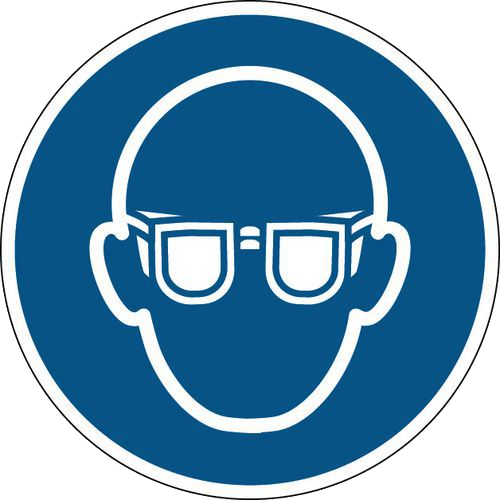 P-Code Precautionary Statements
P210 Keep away from heat, hot surfaces, sparks, open flames and other ignition sources. No smoking.
P233 Keep container tightly closed.
P243 Take precautionary measures against static discharge.
P271 Use only outdoors or in a well-ventilated area.
P280 Wear protective gloves/protective clothing/eye protection.
P305+P351+P338 IF IN EYES: Rinse cautiously with water for several minutes. Remove contact lenses, if present and easy to do. Continue rinsing.
P337+P313 If eye irritation persists: Get medical advice/attention.
P304+P340 IF INHALED: Remove person to fresh air and keep comfortable for breathing.
P312 Call a POISON CENTER/doctor if you feel unwell.
P370+P378 In case of fire: Use water spray, extinguishing powder or carbon dioxide to extinguish.
P403+P235 Store in a well-ventilated place. Keep cool.
P501 Dispose of contents/container to waste disposal.
Documentation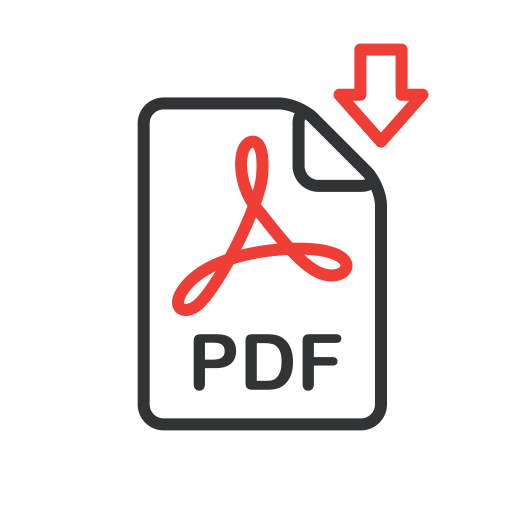 Product Information Silicone Condensation 20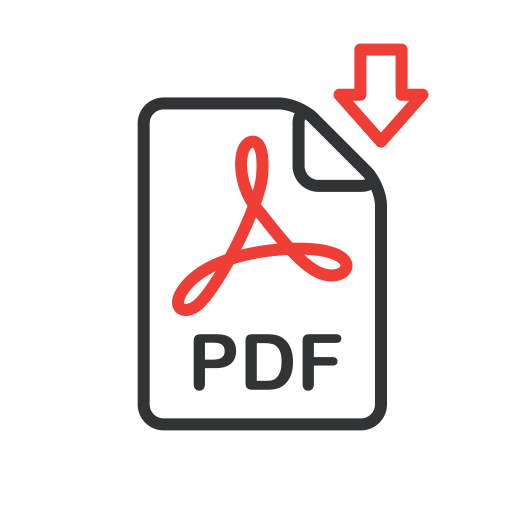 Manual One piece brush-on mould, brick slip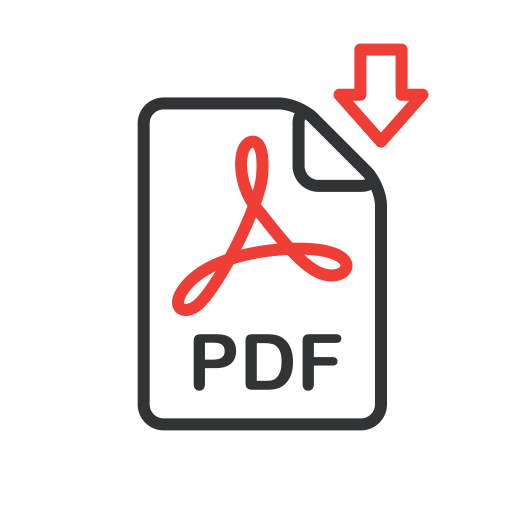 Manual Making a two piece mould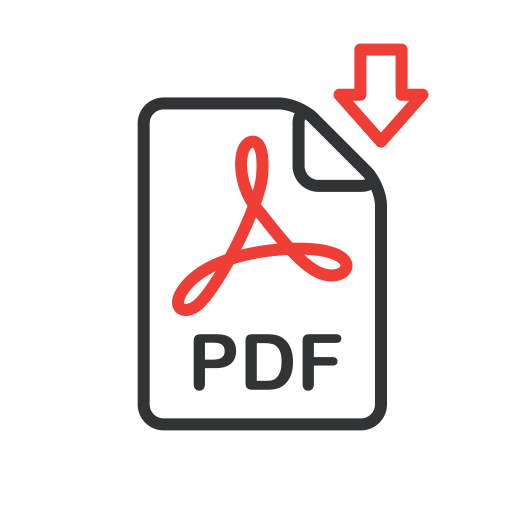 Manual Mould in one part, badge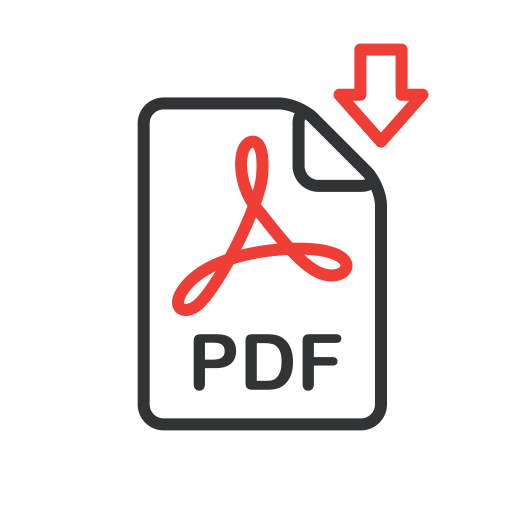 En - Safety data sheet Wacker T INTL.pdf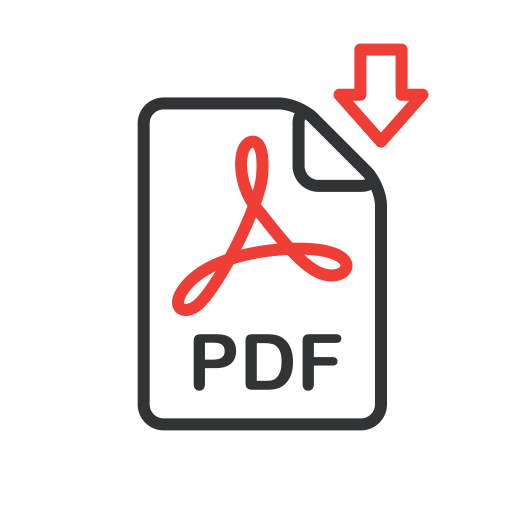 EN - Safety data sheet Hardener B2.pdf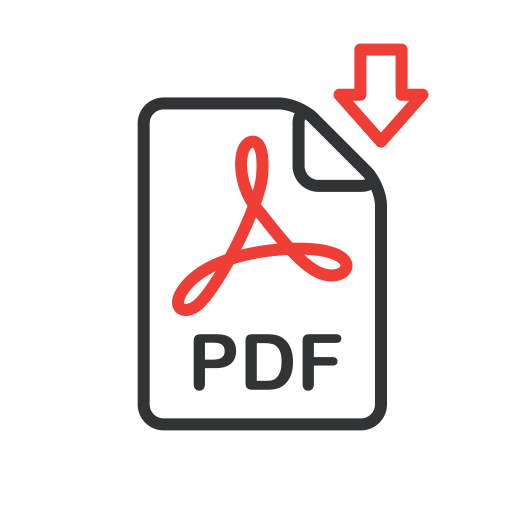 EN - Safety Data Sheet Wacker_Catalyst_T_51.pdf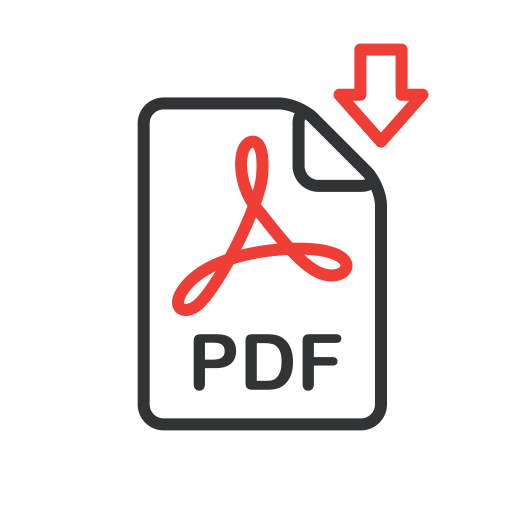 EN - Safety Data Sheet Wacker_Catalyst_T_21.pdf