Wacker Elastosil M 1470 Kneadable silicone
Wacker Elastosil M 1470 is a 2-component condensation-curing kneadable silicone. This silicone cure after kneading the A- and B-component together at room temperature.
These silicones are ideal for making moulds of charms and small or flat objects. The result is a flexible mold in which you can pour or push various materials (resins) in order to obtain a replica.

This silicone is not FDA approved and not food safe. For food safe silicones please use our category: Culinary
Colour: Pink
Shore (A) 45 (flexible stiff)
Kneadable
Good resistance against acid / aggressive substances
Easy to mix
Strong when cured
Technical data
Mixing ratio by weight: A:B = 100:2% up to max 5%
Pot life at 20°C: 10-20 minutes
De-mold time at 20°C: 5 hours
Tensile strength at 20°C: 4.5 N/mm²
Color: pink
Hardness: Shore A 45
Density: 1.28 g / cm³
Tear strength:> 10 N/mm
Extensibility: 230%
Linear shrinkage: 0.2%
Note: Pot life / de-mould time is highly dependent on the amount of component B and humidity! At higher humidity, processing time and de mould time are shorter.
Processing
The Silicone malleable C can easily be kneaded by hand. Knead the two components together in the apropriate ratio (2% B) untill you obtain a homogeneous color. If you use more than 2% you will have a  shorter working and curing time. However we do not advise going above 5%. Process the mixture within the pot life and de-mould only after the mould is fully cured.
Packing
A component Elastosil M 1470: 1 kg or 5 Kg
B component T 40: 100 grams
Durability
Provided the silicone is sealed and stored in a cool and frost-free place, the shelf life is at least 1 year.
Safety
If you use silicones frequently or in large amounts we recomment the use of gloves and to work in a well ventilated area. For safety information see the safety data sheet.
Product information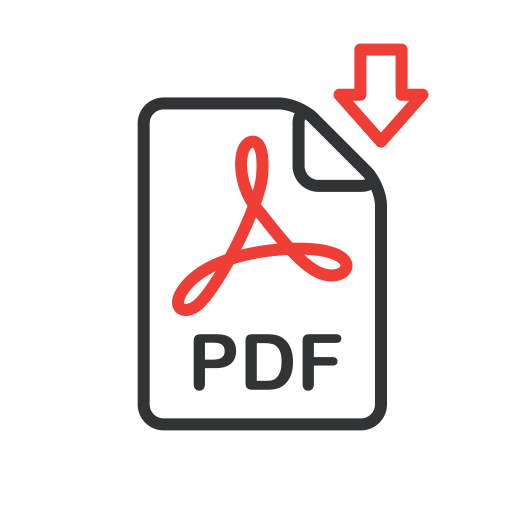 Product information sheet Silicone Condensation Kneadable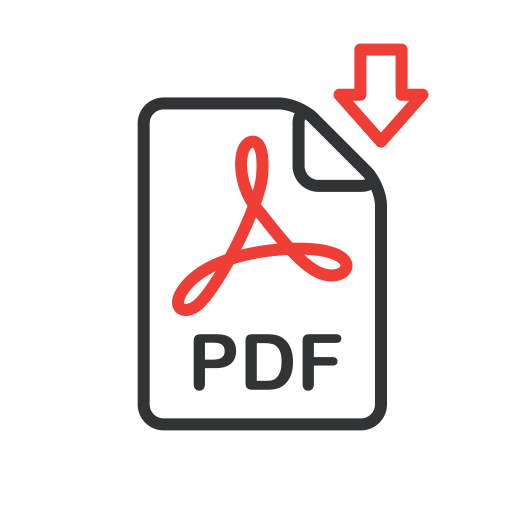 EN - Safety data sheet Elastosil M 1470.pdf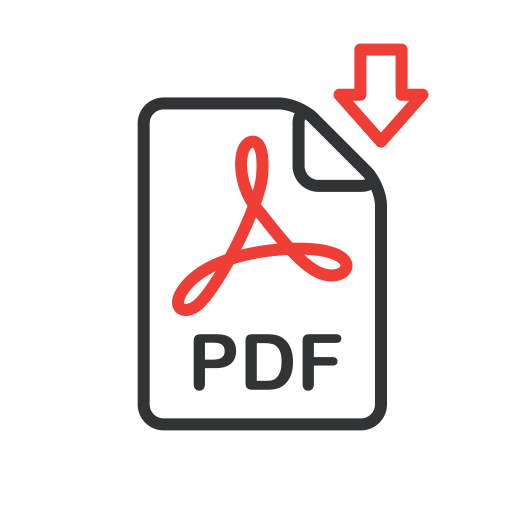 EN - Safety data sheet Wacker_Catalyst_Paste_T_40