Silicone foam Closed Cell 3 - Thick fluid
The Silicone Foam Closed Cell 3 Spreadable is a 2-component (Platinum) Poly-Addition casting silicone/ spreadable silicone that cures at room temperature and foams up to 3 times the volume. This silicone can of course also be colored with silicone dye.This is a thicker version of the regular Silicone Foam Closed Cell 3.

This silicone is used for filling seat cushions, for props and decor and for filling flexible objects and bras, pillows and mattresses, etc. Foam plates/foam mats are also made with this silicone. Silicone foam is also suitable for sealing electronics and lithium batteries (application testing is necessary).
The spreadability makes this silicone better suited for the production of foamed sheets than the more fluid version.
High frothing
Returns well to intended shape after pressing
High temperature and chemical resistance
Easy to process
Uniform/well distributed density over the entire casting.
Technical data
Mixing ratio by weight: A:B = 100:100
Processing time (pot life) at 25°C: 3 minutes
Demoulding time at 25°C: 50 minutes
Viscosity at 20°C: 50.000 mPa S
Colour: Whitish, colourless
Hardness: Shore C 2-50 (Shore A 30-85)
Density at 20°C: 0.352 g/cm³
Frothing factor in volume: 3
Flame retardant UL94-HB
Closed Cells
Please note: Pot life/demoulding time is highly dependent on temperature! At a higher temperature, the processing time and demoulding time become shorter. Frothing factor is highly dependent on temperature. Process the product at the indicated temperature to obtain the described properties.
Processing
These silicones can easily be mixed by hand or machine. Mix the A and B components carefully and in the indicated ratio (100 parts A and 100 parts B by weight). Process the mixture within the pot life and wait until it has completely hardened before demoulding. You can possibly speed up the curing process by heating the whole thing. Every 10 degrees the time roughly halves. Please note that in this case air bubbles will have less time to escape.

Please note, the faster the silicone hardens, the less the foam effect. The silicone hardens faster at higher temperatures, so the foam effect cannot fully occur. Silicone that is too cold also gives a less good result because the foam formation starts to collapse again.
So preferably process the silicone at room temperature.
Working in a closed mold produces a more uniform foam mass.
Extra information
You can color the silicone intensely with silicone dye .
Please note: This is a silicone addition. These silicones can be poisoned by sulfur, nitrogen, amino compounds and metal salts. If you are not sure whether the products you are using (including gloves, spatulas and cups) contain these ingredients, do a small test first. These substances are found in many latex gloves, some plastilines, lacquers and glues, condensation silicone, 1-component silicone sealant, natural rubbers and 3D printing material (especially stereolithography). If you still want to use this, you will have to put on a protective layer of polyvinyl alcohol .
Shelf life
Provided the silicone is stored in closed packaging, cool and frost-free, the shelf life is at least one year.
Safety requirements
If you frequently work with silicone, it is recommended to wear gloves during processing and to ventilate the area well. For safety instructions, please refer to the safety data sheet.
Product information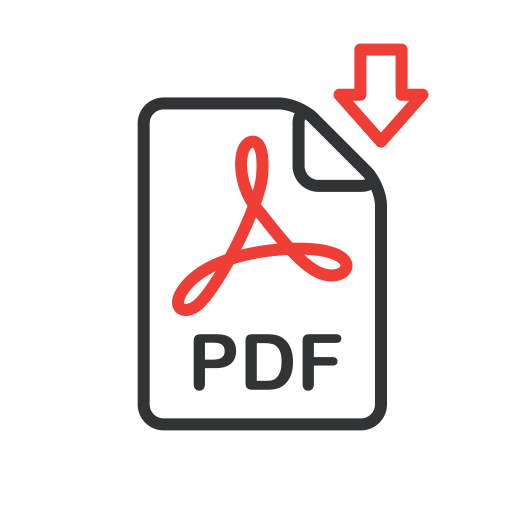 EN - Product information Silicone foam Closed Cell 3 - Spreadable.pdf