Silicone Remover for uncured silicones
Works fast
Very fluid
Long shelf life
Description 

The best way to remove non cured silicone.
Silicone remover is a liquid which dissolves uncured silicone which facilitates cleaning of uncured silicone spills.
Technical data
This liquid dissolves fluid silicones, meaning silicones that have not been cured yet. THis product contains volatile components! 
Processing
Always use fluide tight gloves and work in a well ventilated room. Avoid skin or eye contact.
Packing
This product comes in a 200 gramm bottle.
Shelf life
When properly stored in a closed container, in a cold non-freezing location, this product has a shelf life of at least 1 to 2 years.
Safety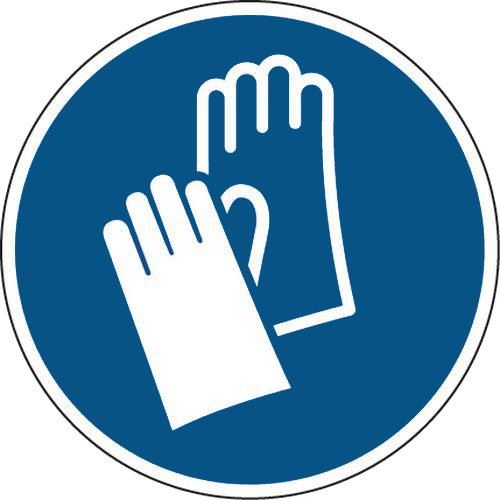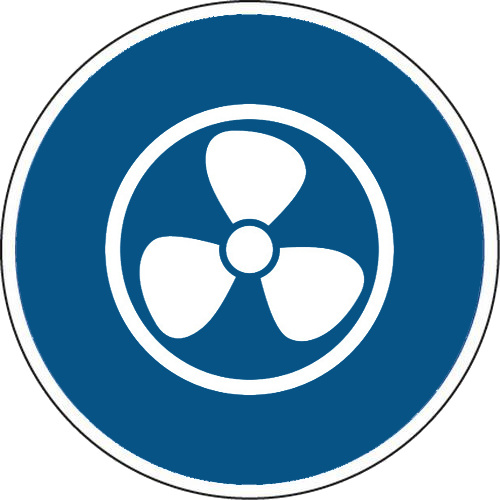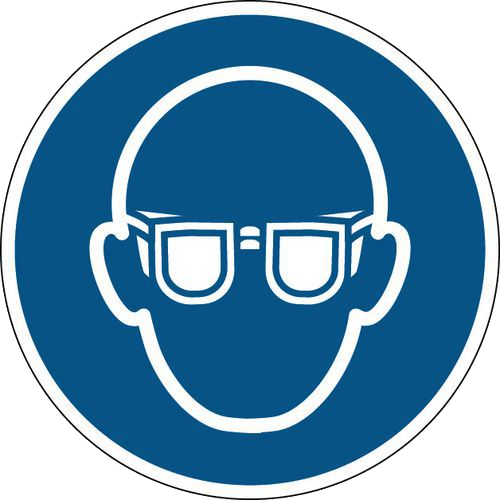 The products are harmful to your health . Contact with skin or eyes or ingestions should be avoided. Vapours of this product may cause respiratory irritation when used too long or frequently. When handling this product, wear protective gloves. Always work in a well ventilated area. For further information see safety data sheet.
Product information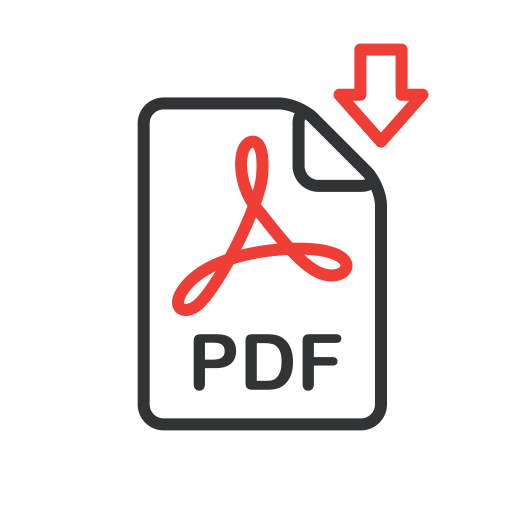 Product information sheet Silicone Remover