Siliconen Culinair®
Siliconen Culinair® is the ideal mould material for your culinary creations.
The Siliconen Culinair is a 2-component (poly-addition) pourable silicone, which cures at room temperature. These Silicones are very fluid and the results provide a high tensile strength. The Siliconen Culinair can withstand temperatures from -40°C to + 280°C and are suitable for food moulds.
These silicones are highly liquid and deaerate themselves well.
Here is a video where you can see how to use the Siliconen Culinair®: 
FDA Approved and TÜV certified
Very liquid (self-deaerating)
Fair resistance to acid / aggressive substances
Easy to mix
Strong
Low shrinkage (<0.1%)
Note: do not let the mould come into direct contact with the heating element.
Technical data
Mixing ratio in weight: A:B = 1:1
Pot life at 20°C: 60 minutes
De-mould at 20°C: 6 hours
Full strength after: 1 day
Note: Pot life and de-mould time are highly dependent on temperature! At a higher temperature, the processing time and de-mould time are shorter.
Processing
The Siliconen Culinair are easily mixed by hand. Blend the A and B component carefully and in the indicated ratio (1 part A and 1 part B by weight). Process the mixture within the indicated pot life and only de-mould after the specified time and if the mould feels solid and non sticky. Since your mould will be in contact with foodstuff, we recommend to post cure the mould. Place the mold for 2-3 hours in the oven at 120°C to 140°C, so any vapors left will be released. Then wash the mould with detergent and dry it well. The mould is now ready for use.

Please note: This is an addition curing silicone. This type of silicones may experience cure inhibition when coming into contact with sulfer, nitrogen, amino groups and metal salts. If you are not certain if the products you use (including gloves, spatulas and cups) contain these ingredients, please do a little test first! These components are often found in many latex gloves, some platicines, glues, laquers, condensation curing silicones, silicone caulk, natural rubbers and 3D printing materials (mainly stereolithography). if you really need an original made from one of these products you could try brushing on a layer of PVA (poly vinyl alcohol) to protect the addition curing silicone from contamination.
Packing
The products are packed in a container of 0.5 or 1 Kg A-comp. and 0.5 or 1 Kg B-component. The components can not be ordered separately. For larger packages we ask you to contact us through the site. Mix only material with the same batch numbers.
Durability
Provided that the silicone is properly sealed and stored cool and frost-free, the shelf life is at least 1 year.
Safety
After following the instructions in "processing", the hardened mixture meets  the requirements of the FDA. If you frequently work with silicone or work with siliconen in very large amounts we advise using gloves and properly ventilate the area. For safety information see the safety data sheet.
Product information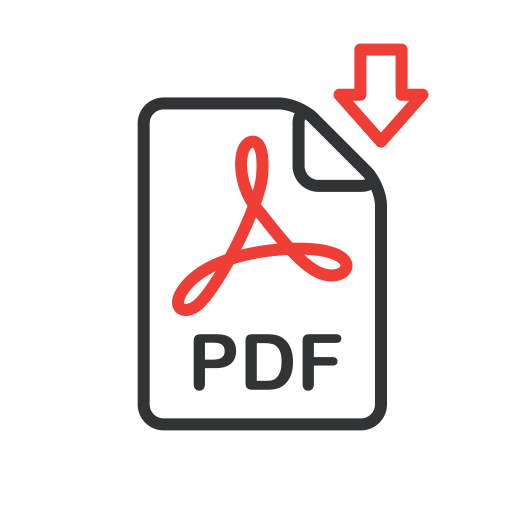 Product information sheet Siliconen Culinair®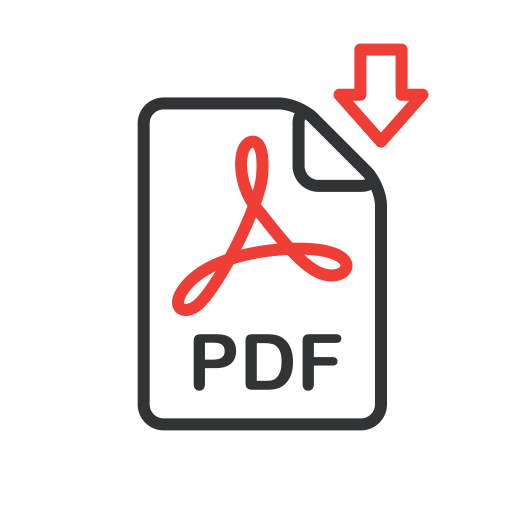 Manual Siliconen Culinair®