Silicone Primer Wacker G795
This primer G795 is suitable for all addition curing silicone (Silicone Addition ...) and condensation curing silicones in our webshop. This primer increases the adhesion between the surface and the silicone poured opon it. 
Most addition curing silicone does not attach to a surface chemically. In order to promote the adhesion a primer should therefore be used.
This primer also works on high oil content silicones, such as many pad printing silicones
This primer works on:
Metal (such as aluminum, lead, iron, steel)
Wood
and other substrates (such as Nylon, acrylic, epoxy, PVC)
PLEASE NOTE. The primer has an ignition temperature of 3°C (from 3°C flammable gases will start to evaporate). PLease use caution! 
Processing
For proper bonding clean the surface to make it dust and grease free. Use a nonpolar solvent for such as white spirit or turpentine followed by a polar solvent such as acetone.
You can also dissolve the primer in white spirit or alcohol in order to improve the wetting of the surface by the primer.Ratio Primer: solution = from 1: 1 to 1:10
Primers work best in a very thin layer of 1 micrometer. Apply the primer very thin, and bubble free.
The primer builds up a layer using moisture form the system, the surface and surrounding air. Increasing temperature and humidity accelerates this process. At room temperature and 40% humidity you should leave the primer for 1 hour. If it's drier or colder it takes longer.
Do not wait more than 5 hours as the primed layer will start to degrade.
The primer usually instantly provides better adhesion but final results may take up to 4 days and can be enhanced by heating to 100-150°C
Durability
At least 1 year. If stored between 10 and 25°C and out of direct sunlight.
Safety
H-Code hazard statements
H226 Flammable liquid and vapour.
H304 May be fatal if swallowed and enters airways.
H318 Causes serious eye damage.
P-Code Precautions
P210 Keep away from heat, hot surfaces, sparks, open flames and other ignition sources. Do not smoke.
P280 Wear protective gloves/protective clothing/eye protection.
P301 + P310 IF SWALLOWED: Immediately call a POISON CENTER/doctor.
P331 Do NOT induce vomiting.
Product information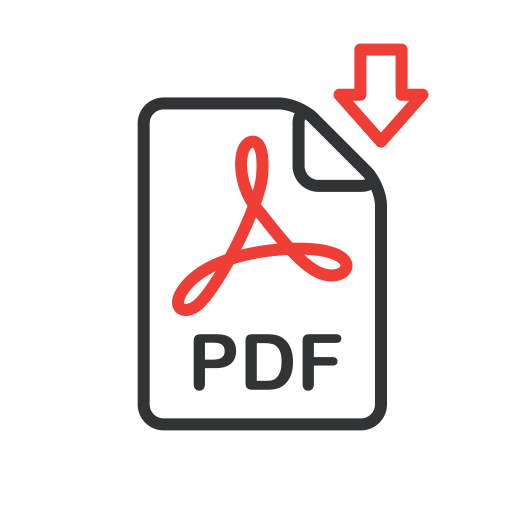 Product information Silicone Primer Wacker G790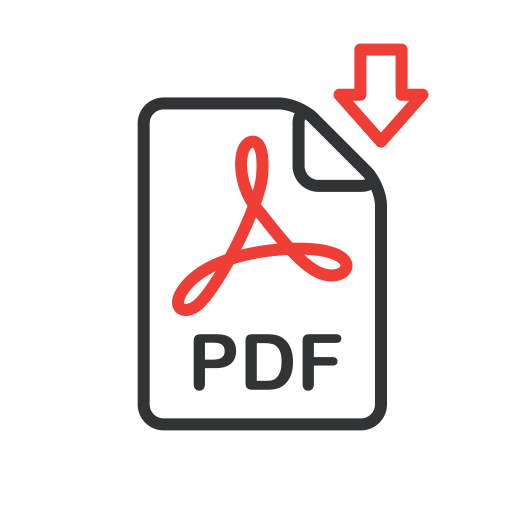 Wacker Primer G 790.pdf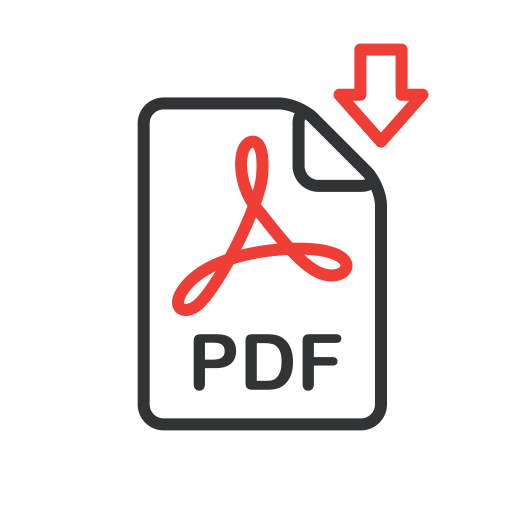 Safety Data Sheet Silicone Primer Wacker G790