SRA 6200 - 400 ml.
SRA 6200 is a multi-purpose, medium duty, silicone mould release agent. It is based on silicones and has been formulated as a highly effective, multi-purpose release agent for most waxes, plastics and rubber moulding purposes.
SRA 6200 provides a medium duty film for release of wax, plastic and rubber parts in injection moulding, compression moulding, vacuum forming and many other moulding and forming processes. It will not build up in the mould and helps to improve surface finish, reduce rejects and increases production. Fitted with 360° spray system for use at any angle, even upside down.
Shake well before use, spray a light even coating from 9"–12" (25–30 cm) and re-apply as necessary.
Properties
Appearance: Clear, colourless liquid
Odour: Hydrocarbon
SG at 25°C: 0.723
Pressure at 25°C: 3.5 Bar
Discharge rate: 0.8 g/sec
Solubility Soluble in solvents, insoluble in water
Flammability Classified as extremely flammable under current EC Regulations
Packaging: 400 ml aerosol 
Storage

The product may be stored at normal ambient temperatures and has a shelf life of not less than 72 months with correct storage. Aerosols should always be stored below 30°C, away from direct heat and naked flames.
Safety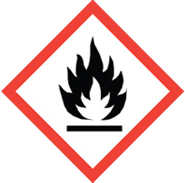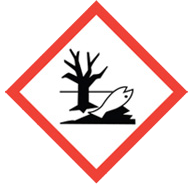 H-CodeHazard Statements
H222 - Extremely flammable aerosol.
H225 - Highly flammable liquid and vapour.
H229 - Pressurised container: May burst if heated.
H315 - Causes skin irritation.
H336 - May cause drowsiness or dizziness.
H411 - Toxic to aquatic life with long lasting effects.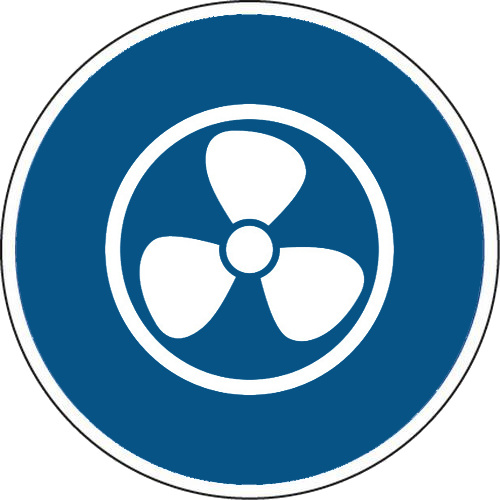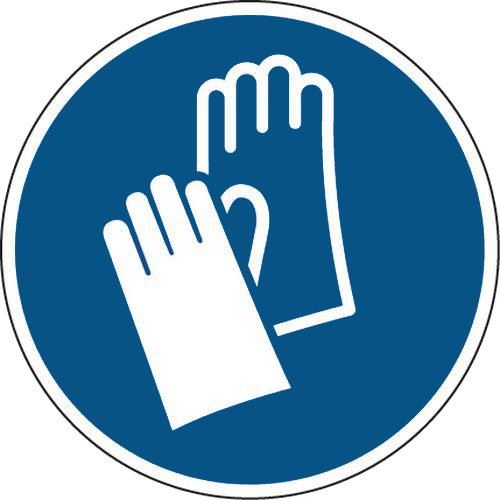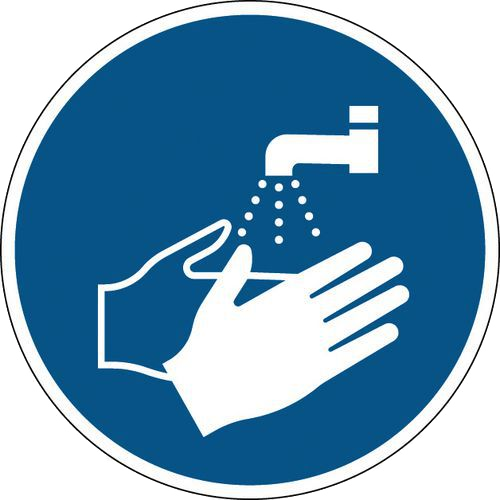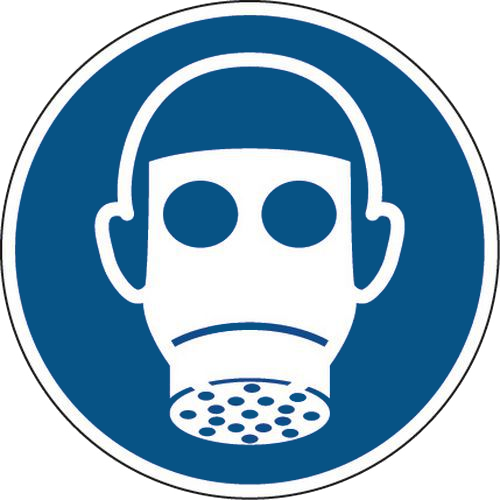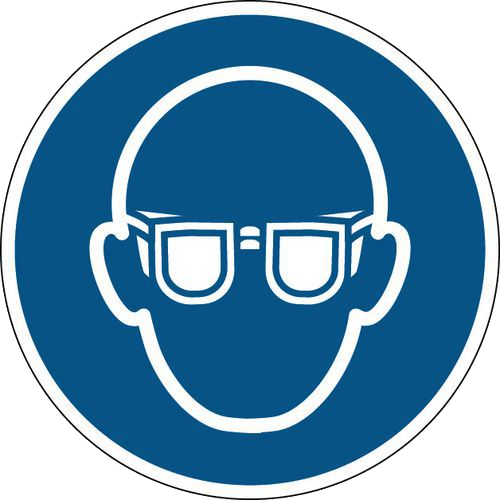 P-Code Precautionary Statements
P210 - Keep away from heat, hot surfaces, open flames, sparks. No smoking.
P211 - Do not spray on an open flame or other ignition source.
P251 - Do not pierce or burn, even after use.
P261 - Avoid breathing mist, spray, vapours.
P391 - Collect spillage.
P410+P412 - Protect from sunlight. Do not expose to temperatures exceeding 50 °C, 122°F.
See Safety Data Sheet. 

The information given in this publication is based on our experience and reports from customers. There are many factors outside our control and knowledge which affect the use and performance of our products and for which reason no warranty is given, express or implied. Users should make their own tests to determine the applicability of such information or the suitability of any products for their own particular purposes. Statements concerning the use of the products described herein are not to be construed as recommending the infringement of any patent and no liability for infringement arising out of any such use is to be assumed.

Please note: we cannot ship this product with air freight for safety reasons
Product information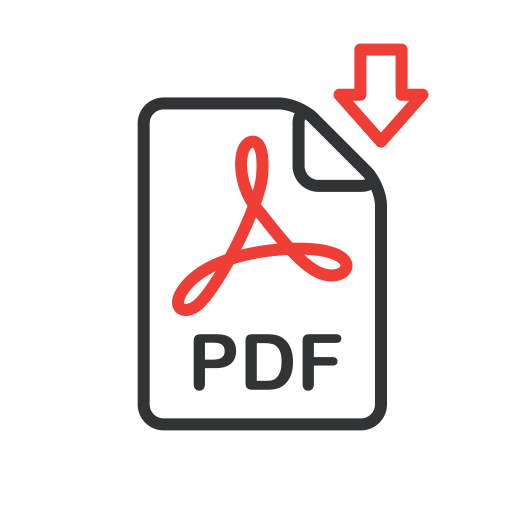 TDS - Technical Data Sheet SRA 6200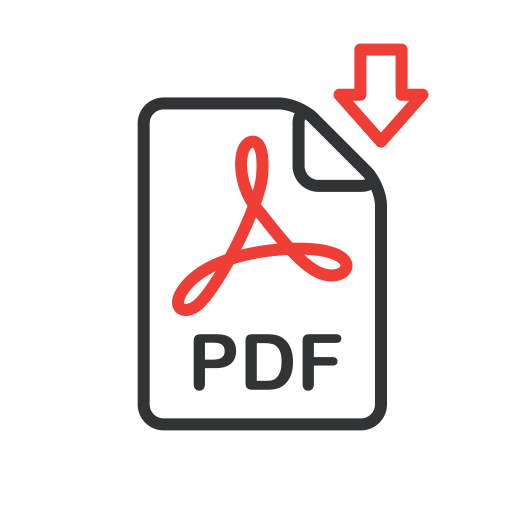 SDS - Safety Data Sheet SRA 6200