Stensil ECO 20 Orange, malleable silicone Shore A 20
The Stensil ECO 20 malleable silicone, is a 2 component (Poly-Addition) silicone that cures at room temperature. The silicones are very easy to mix and process by hand. The silicones are ready for use after just 5 minutes.
Easy to process kneadable paste
Fairly resistant to acidic/more aggressive substances
Low shrinkage (<0.1%)
De-mold time 5 min
Technical data

Mixing ratio: A:B= 1:1
Processing time at 20°C: 1.5 minutes
Demolding time at 20°C: 5 minutes
Full strength after: 1 day
Hardness: shore A 20
Density: 1.68 g/cm³
Color: Orange
Liquidity: Paste
Note: Potlife/demolding time strongly depends on temperature! At a higher temperature, the processing time and demolding time are shorter.
Processing
The Stensil ECO 20 can easily be mixed by (clean) hand. Knead the A and B component carefully and in the indicated proportion (1 part A and 1 part B by weight). Process the silicone within the processing time and wait with de-moulding until the whole has hardened completely and is no longer sticky.

Note: This is an addition silicone. These silicones can be poisoned by sulfur, nitrogen, amino compounds and metal salts. If you are not sure whether the products you use (including gloves, spatulas and cups) contain these ingredients, do a small test first. These substances are found in many latex gloves, some plastilines, lacquers and adhesives, condensation silicones, 1-component silicone sealant, natural rubbers and 3D printing material (especially stereolithography). If you still want to use this, you will have to put on a protective layer of polyvinyl alcohol .
Shelf life
Provided that the silicone is stored in (re)closed packaging, cool and frost-free, the shelf life is at least 1 year.
Safety requirements
If you often work with the silicone, it is recommended to wear gloves during processing and to ventilate the room well. For safety instructions, please refer to the safety data sheet.
Product information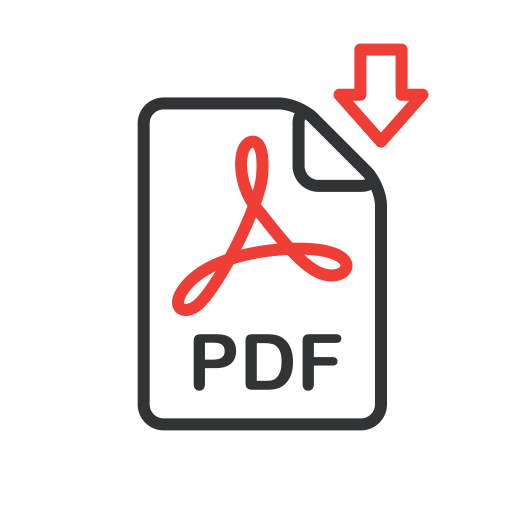 EN - Product Information Stensil ECO 30 Sand.pdf