Sticktite Wax
Stickwax has been designed specifically as a "sticky wax" for use in the assembly of wax sprue/ pattern trees in the art casting industry. This material imparts exceptionally high adhesive and cohesive strength tot the sprue/pattern joint.
This product is intended for the business market. For larger quantities or customized products, you can contact us via [email protected] or +31 (0)46-3030989.
Technical data
Softening point: 71°C (IP. 58)
Penetration at 25°C: 18 dmm (ASTM D1321)
Ash content: 0.03% w/w (DCF.2)
Colour: naturel (DCF.4)
Important
Avoid overheating the wax (140°C max.) or holding it at elevated temperatures for long periods. Doing so will thermally degrade the product. Avoid skin contact with the molten material and avoid inhaling fumes from it. See the relevant Material Safety Data Sheet for more information.
Application
This material is normally applied in the liquid phase to both sections to be assembled. The parts are then quickly and carefully brought together and the bond allowed to cool.
Product information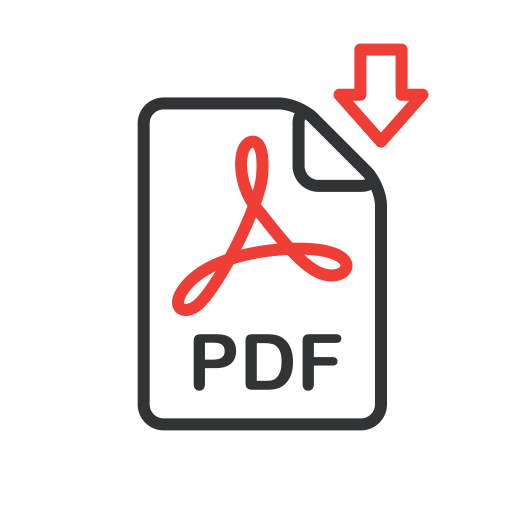 EN - Product Information Stick wax.docx