Vacuum pump EVD-VE115SV
The EVD-VE115SV is a professional pump for an economic price.
These Single & Double stage Oil lubricated Rotary Vane pumps reach a very good ultimate vacuum and are easy to work with. They are available in an SV-version that has a electric shut-off valve for the vacuum safety of the system. We can also supply these with a Gas ballast that allows these pumps to pump higher concentrations of condensable vapours. Due to their compact design and low weight they are used in applications like:
Air conditioning industry
Composites industries
Small lifting equipment
Hydraulic onsite repairs
Vacuum furnace
Many other applications
Technical data
Vacuum pump EVD-VE115SV
Note: We strongly recommend buying an Exhaust Filter if you work in a room without proper ventilation!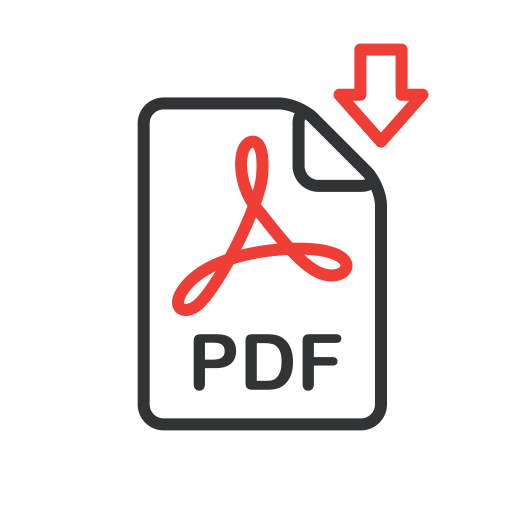 TDS Technical data sheet EVD-VE115SV