Vacuum pump EVD-VE280, including vacuum chamber 70 Liter
These degassing systems consists of: vacuumchamber, see-through lit, Vacuum pump, 1 mtr hose, vacuum manometer, blocking valve and venting valve.
The EVD-VE 280 is a professional pump for an economic price.
These Single & Double stage Oil lubricated Rotary Vane pumps reach a very good ultimate vacuum and are easy to work with. They are available in an SV-version that has a electric shut-off valve for the vacuum safety of the system. We can also supply these with a Gas ballast that allows these pumps to pump higher concentrations of condensable vapours. Due to their compact design and low weight they are used in applications like:
Air conditioning industry
Composites industries
Small lifting equipment
Hydraulic onsite repairs
Vacuum furnace
Many other applications
Including 70 liter vacuumchamber
Standard De-Gassing systems are used to pull the air from a high viscosity material before using. Particularly useful when casting clear materials. These easy to use vacuum degassing chambers are from steel with powder coating and have a see-through lit. Designed in mind for the versatile mold maker. These cambers are also used by model makers and hobbyists.
Technical data
Vacuum pump EVD-VE280
13.5 m3/h
3x10E-3 mbar
560 W.
Note: We strongly recommend buying an Exhaust Filter if you work in a room without proper ventilation!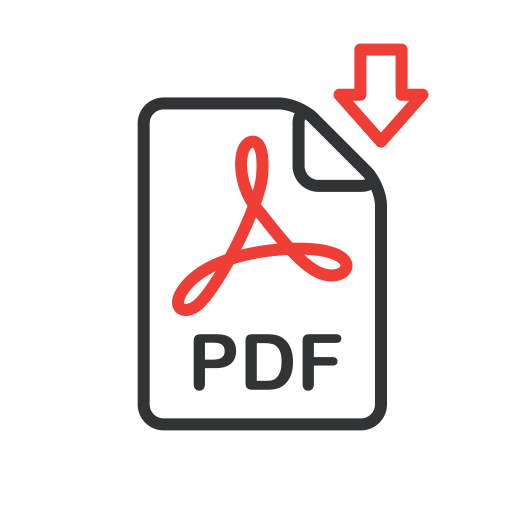 TDS Technical data sheet EVD-VE280
De-Chassing Chamber 25 liter
Material: powder coated steel
Dimensions: 45 x 45 cm.
End-pressure vacuum: 98%