Silicone glue Wacker ELASTOSIL® A07 TRANSLUCENT
Moisture Curing Silicone Rubber (RTV-1)
Properties
ready-to-use, one-component system
low module
excellent primerless adhesion to many substrates
no use of organotin catalysts
Specific features
Flexible at low (-40 °C) and high temperatures (+180 °C)
Flowable
Low viscosity
Solvent-based
Technical data
Properties Uncured
 

Property

 

Condition                Value

 

Method

Color

-                           colourless   

-

Viscosity, dynamic⁽¹⁾

23 °C

8000 mPa·s

DIN EN ISO 2555

Curing time

23 °C | 50 % r.h

12 h/mm

-

Density

23 °C

0.98 g/cm³

DIN 51757

Skin forming time

23 °C | 50 % r.h

5.0 min

-

Solvent content (Toluene)

-

25 %

-
1Brookfield: spindle 3, 5 rpm
These figures are only intended as a guide and should not be used in preparing specifications.
Properties Cured
2 mm, 14 days storage at 20 °C, 50 % RH.
 

Property

 

Condition                                    Value

 

Method

Density

23 °C                                             1.02 g/cm³

DIN EN ISO 1183-1 A

Hardness Shore A

-                                                     20

DIN ISO 48-4

Tensile strength

-                                                     1.5 N/mm²

ISO 37 type 1

Elongation at break

-                                                     300 %

ISO 37 type 1
These figures are only intended as a guide and should not be used in preparing specifications.
All the information provided is in accordance with the present state of our knowledge. Nonetheless, we disclaim any warranty or liability whatsoever and reserve the right, at any time, to effect technical alterations. The information provided, as well as the product's fitness for an intended application, should be checked by the buyer in preliminary trials. Contractual terms and conditions always take precedence. This disclaimer of warranty and liability also applies particularly in foreign countries with respect to third parties' rights.
Applications
DO NOT USE Small Appliances
Heating, Ventilation, Air Conditioning (HVAC)
Small Appliances
Application details
Multipurpose sealant and coating material.
Processing
ELASTOSIL® A07 TRANSLUCENT is a free flowable, solvent-based RTV-1 silicone dispersion. It cures at room temperature reaction with air humidity to a flexible silicone coating. During cure it splits off an organic amine.
It can be applied by dipping, spraying, brushing or coating. Thinner coatings can be obtained by addition of solvents (e.g. toluene, white spirit), thicker coatings can be realised by multiple step coating.
The product contains about 25% of solvent (b.w.) therefore suitable equipment has to be used and precaution measures due to the solvent vapours have to be taken.
ELASTOSIL® A07 TRANSLUCENT is a one-part room temperature curing coating therefore the curing rate depend atmospheric humidity. The curing rate can be accelerate on exposure to carbon dioxide concentration above 1% p.b.v. Uncured or partially cured silicone can be removed by help of organic solvents such as alipatic or aromatic hydrocarboncleaning should take place before the rubber is fully cured. Once completely cured, only mechanical removal supported by prior solvent swell is possible. In thin films, Wacker Silicone Remover S8 is suited as well.
Detailed processing instructions are given in our brochure "ROOM TEMPERATURE VULCANIZING (RTV) SILICONES - MATERIAL AND PROCESSING GUIDELINES
Packaging and storage
Storage
The 'Best use before end' date of each batch is shown on the product label.
Storage beyond the date specified on the label does not necessarily mean that the product is no longer usable. In this case however, the properties required for the intended use must be checked for quality assurance reasons.
Safety notes
Comprehensive instructions are given in the corresponding Material Safety Data Sheets.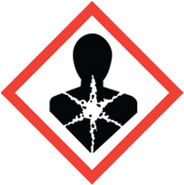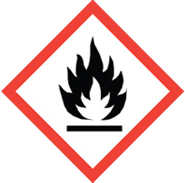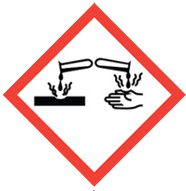 H code hazard statements
H225 Highly flammable liquid and vapour.
H315 Causes skin irritation.
H318 Causes serious eye damage.
H336 May cause drowsiness and dizziness.
H361d Suspected of damaging the unborn child.
H373 May cause damage to organs through prolonged or repeated exposure.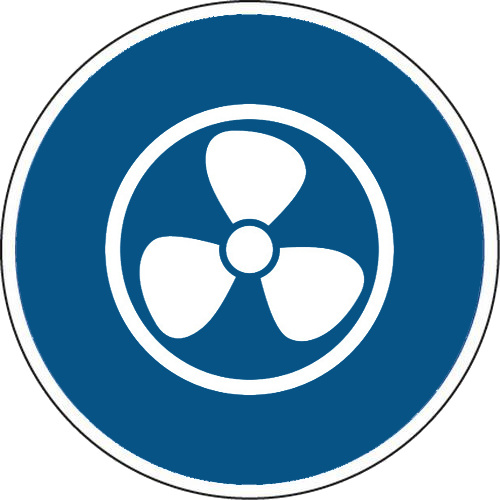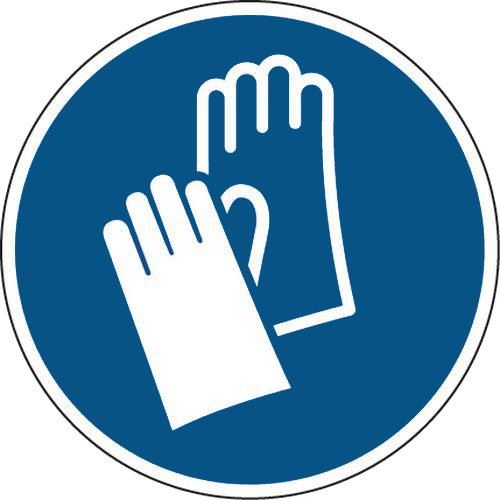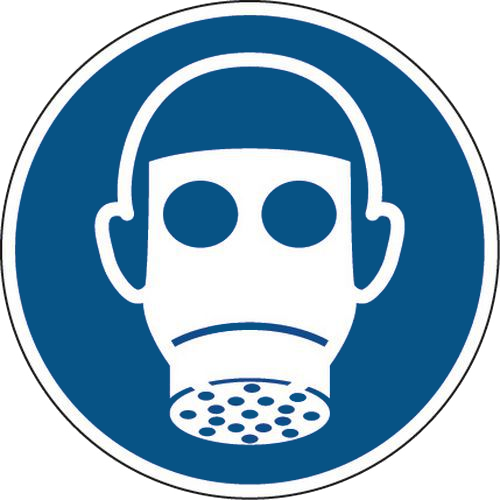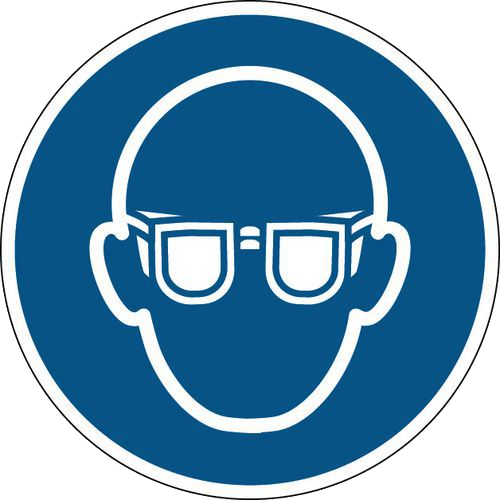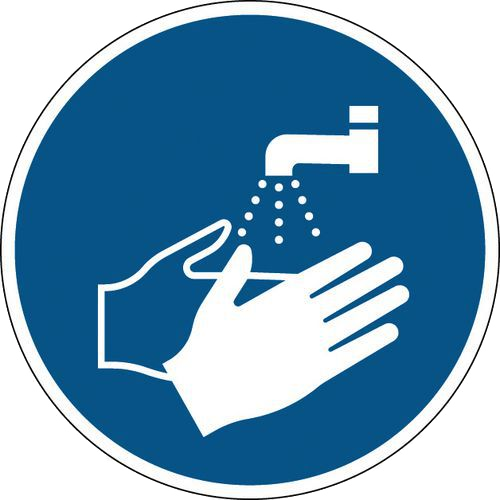 P-Code Safety Instructions
P210 Keep away from heat, hot surfaces, sparks, open flames and other ignition sources. Do not smoke.
P233 Keep container tightly closed.
P280 Wear protective gloves/protective clothing/eye protection.
P271 Use only outdoors or in a well-ventilated area.
P243 Take precautionary measures against static discharge.
P305 + P351 + P338 IF IN EYES: Rinse cautiously with water for several minutes. If possible, remove contact lenses. Continue rinsing.
P310 Immediately call a POISON CENTER/doctor.
P302 + P352 IF ON SKIN: Wash with plenty of soap and water.
P332 + P313 If skin irritation occurs: Get medical advice/ attention.
P304 + P340 IF INHALED: Remove person to fresh air and keep comfortable for breathing.
P370 + P378 In case of fire: Use water spray, dry chemical, foam or carbon dioxide to extinguish.
P403 + P235 Store in a well-ventilated place. keep cool
P501 Dispose of contents/container.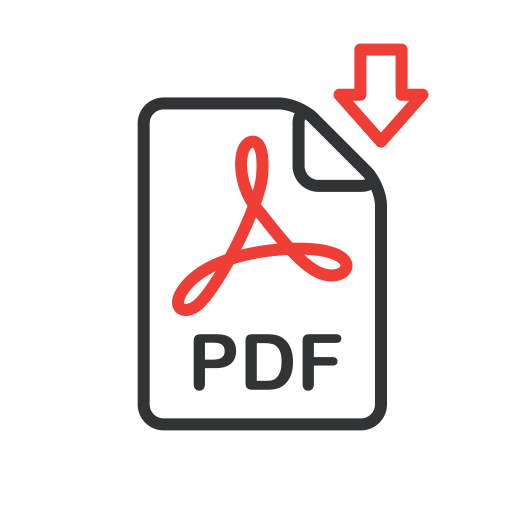 ELASTOSIL-A07-TRANSLUCENT-en-2022.06.28.pdf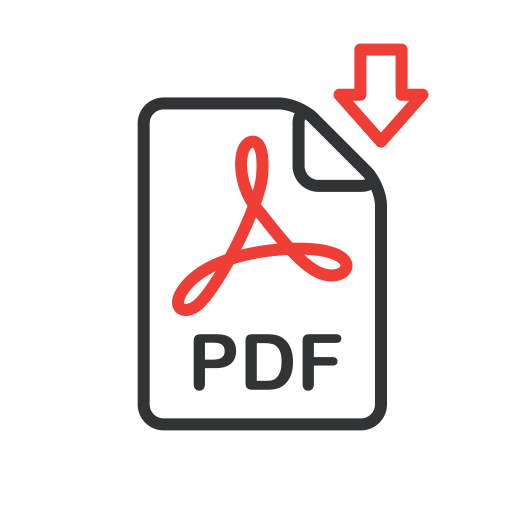 EN - Safety data sheet EL A 07.pdf