Water-repellent silicone emulsion 50
Water-repellent silicone emulsion 50 is a water-thinnable, solventless silane / siloxane emulsion concentrate.
Application
Dilute solutions of Water-repellent silicone emulsion 50 are recommended for:
Masonry water repellents

Ideal for many porous mineral and alkaline surfaces, such as bricks, tiles, limestone, sandstone, concrete and mortar.

Water repellent deeply penetrating primers for emulsion paints, plasters and concrete coatings

Can be used as such or as an admixture in acrylic primers for the production of film-forming impregnating agents for subsequent over coating by masonry paints

Impregnation of building materials

Suitable for clay, concrete, aerated concrete, sand-lime brick, fibrous cement, mineral fibers and lightweight aggregate.
Features
Excellent depth of penetration
Fast development of water repellency
High water penetration resistance by capillarity without clogging pores
High vapor permeability, breathability
Strong resistance to alkalis
Stable in storage even when diluted
Benefits
Enhanced beading effect
Permanent water repellent, breathable coating
Protection against rain and runoff water, avoid chloride
Prevents efflorescence and stops the growth of micro organisms
Does not alter the aspect of the substrate
Designed to replace solvent based silane / siloxane masonry water repellents
When used as a primer it provides good adhesion for paints
Superior performance at high dilution rates
Typical Data
Appearance: Milk White Liquid
Active substance by weight %: 50
Density @25 o C: 0.95
pH: 6 to 8
 How to Use
As masonry water repellent
Tap water is suitable for preparing solutions of Water-repellent silicone emulsion 50 to an active substance content of 5% to 10% (dilute the product in the ratio 1:4 to 1:9). For adequate penetration on very high quality concrete, it may be necessary to dilute only in a 1:2 ratio. Solutions of Water-repellent silicone emulsion 50 are not suitable for gypsum and less absorbent, dense natural stones like marble.
The more dilute they are, the more solutions tend to cream. However, this phase separation may be reversed by stirring. This will restore it to a homogeneous emulsion, without loss of efficiency. Water-repellent silicone emulsion 50 contains minor amounts of a preservative that protects the emulsion against microbial contamination and fungal attack. The quality of the water used might make it necessary to add a biocide after dilution; in principle, nearly any water based preservative may be used. Such a diluted solution should be stable for at least 6 months, in case deionized water is used. Always stir the solution before use.
The above solution can be applied to the masonry surface by brush, roller or preferably a garden or low pressure airless sprayer. Substrate has to be dry and clean. Do not apply when raining and whenever happened, stop the application and protect the areas already impregnated. Refrain to apply on extremely hot substrate: too quick water evaporation might reduce depth of penetration and results in surface aspect issues. Two wet-on-wet flood coats are preferred to ensure complete coverage. Applying the second coat before the first one has dried will cause uneven surface finish because of the beading effect. During application, ethanol is released and the emulsion is converted into a silicone resin.
The water-repellent effect develops within a few minutes (especially if the temperature is high and with little humidity). However, the best performances are achieved within a few days.
As impregnating agent for construction materials
Construction materials may be impregnated with dilute Water-repellent silicone emulsion 50 solutions of 1:20 to 1:50. The exact dilution ratio depends on the construction material (e.g. whether relatively dense fibrous cement slabs or low-fired ceramic products are used) and the method of application (e.g. spraying or dipping).
Read Safety Data Sheet prior to use.
ATTENTION: Before handling, read product information, Product Safety Data Sheets and container labels for safe use and any physical or health hazard information.
Security requirements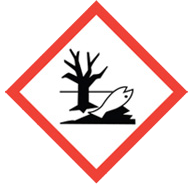 Signal word
Warning
Hazard statements
H315 - Causes skin irritation
H319 - Causes serious eye irritation
H411 - Toxic to aquatic life with long lasting effects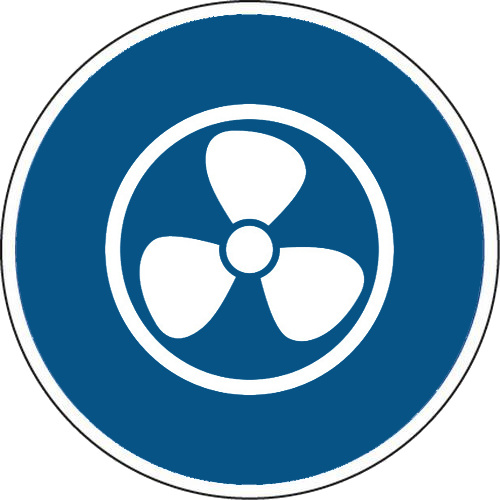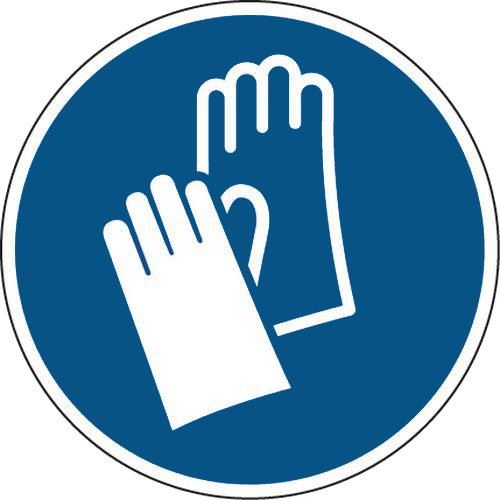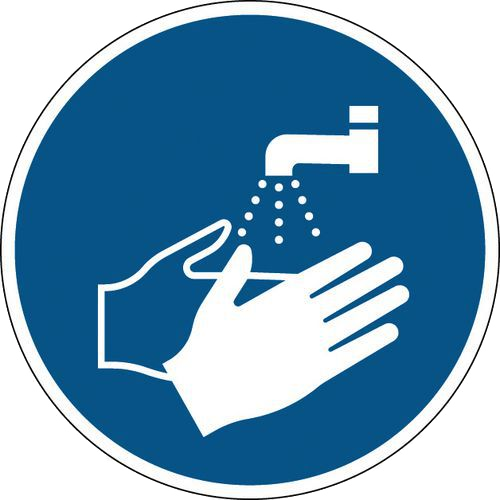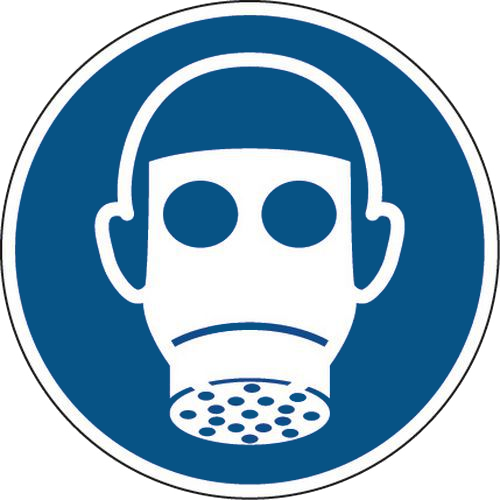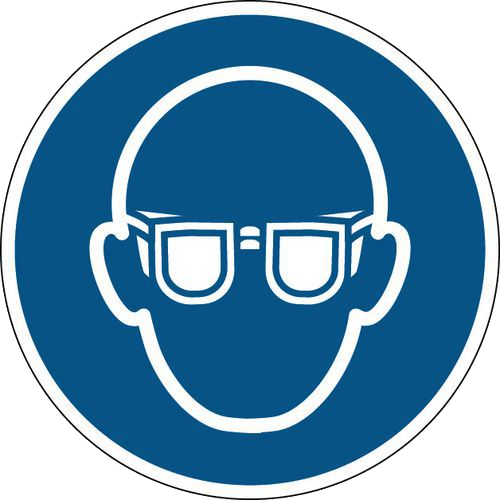 Precautionary Statements - EU (§28, 1272/2008)
P264 - Wash face, hands and any exposed skin thoroughly after handling
P273 - Avoid release to the environment
P302 + P352 - IF ON SKIN: Wash with plenty of soap and water
P305 + P351 + P338 - IF IN EYES: Rinse cautiously with water for several minutes. Remove contact lenses, if present and easy to do. Continue rinsing
P308 + P313 - IF exposed or concerned: Get medical advice/attention
P501 - Dispose of contents/ container to an approved waste disposal plant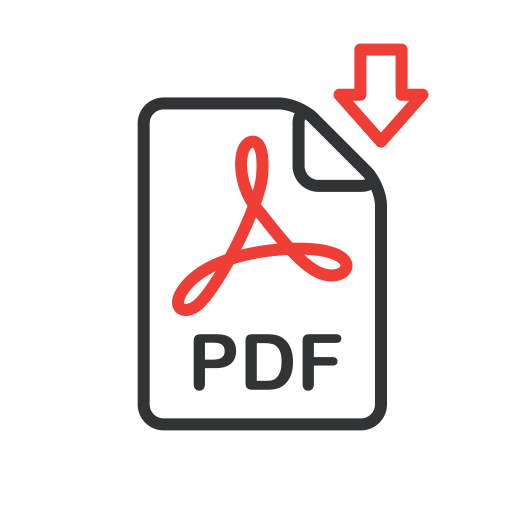 EN - Safety Data Sheet Water-repellent silicone emulsion 50.pdf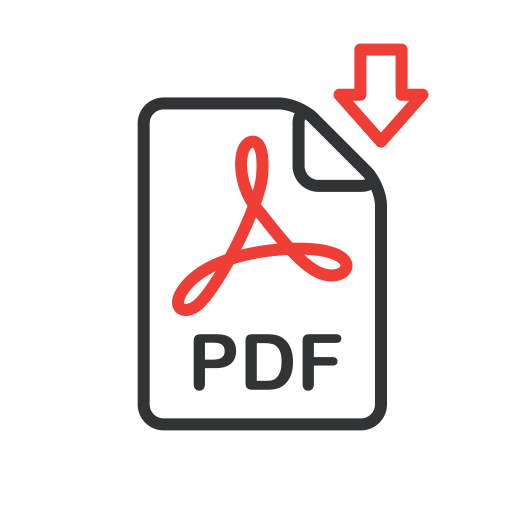 EN - Product Information Water-repellent silicone emulsion 50.pdf