BRB SF 242 aminofunctional polydimethylsiloxane
BRB SF 242 aminofunctional polydimethylsiloxane is a 100% active aminofunctional silicone oil. The nature of the primary amine groups causes BRB SF 242 to develop a net positive charge in aqueous systems. This cationic polymer easily covers the negatively charged surface of the hair and provides excellent conditioning properties, softening and long lasting.
BRB SF 242 can be formulated in shampoos, rinse-off or leave-on conditioners and in styling products
100% active oil
Lower amine content but higher molecular weight than standard amino oils
Excellent wet and dry combing performance
Improves the smoothness of the hair
Improves the shine of the hair
Functions
• Easy to emulsify
• Gloss increase
• Good durability


Advantages

• Provides a good hydrophobic effect, increased shine and lasting protection
• Can be used alone or as a performance additive in a wide variety of formulations
Typical data
Appearance: Clear to slightly cloudy liquid
Active substance by weight%: 100
Viscosity @25 o C: 5000 mm²/s
Nitrogen share weight%: 0.18
How to use
BRB SF 242 must be added to the oil phase and can be emulsified in the final product. Recommended use levels: 0.25 to 3%.
It is recommended to take these safety measures while handling the product: Respirator and good ventilation, gloves and safety goggles.
Storage
Water-repellent Silicone Oil 100 should be stored in the original closed packaging between 10 and 40 o C, protected from direct sunlight.
Safety information
Read safety information document before use. Follow the prevention measures.
Signal word
Warning
Hazard statements
H315 - Causes skin irritation
H319 - Causes serious eye irritation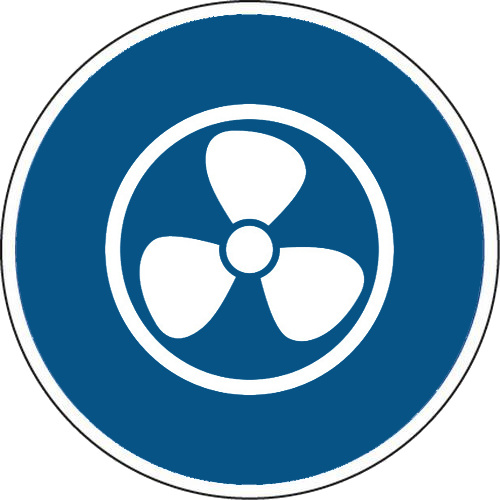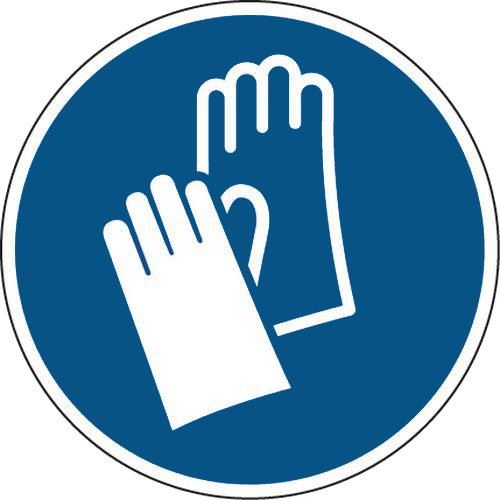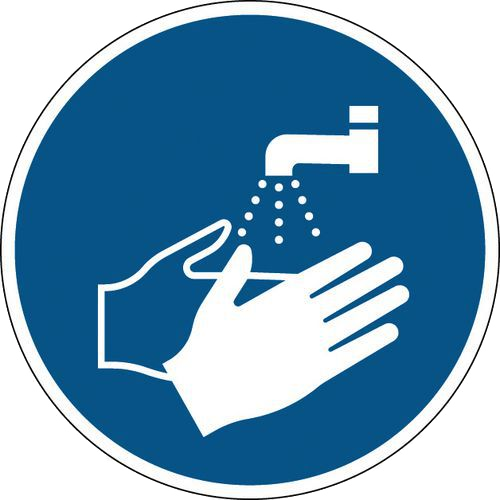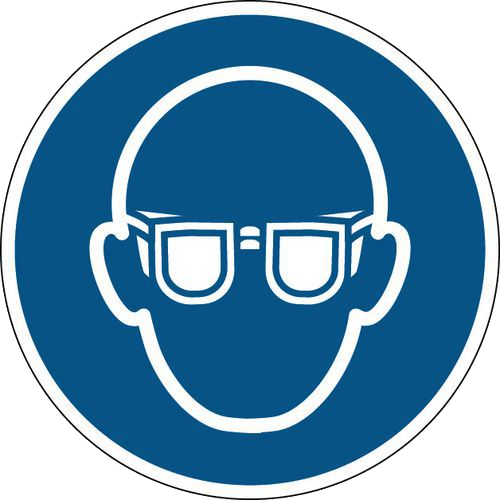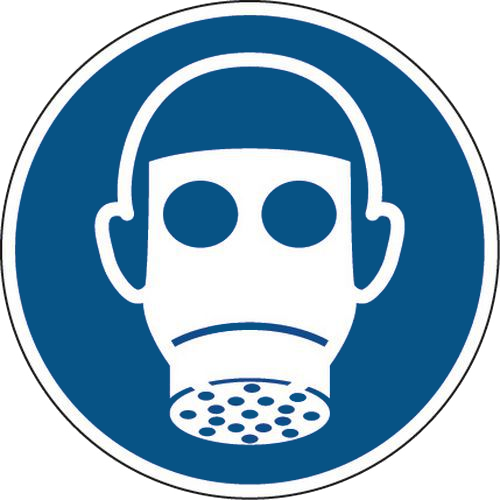 Precautions - EU (§28, 1272/2008)
P280 - Wear protective gloves/protective clothing/eye protection/face protection
P332 + P313 - If skin irritation: Get medical advice/attention
P337 + P313 - If eye irritation persists: Get medical advice/attention
P501 - Dispose of contents/container in accordance with local, regional, national, and international regulations as applicable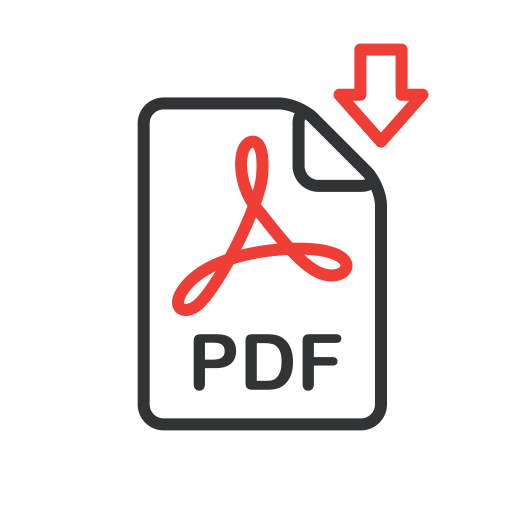 EN - Safety data sheet BRB SF 242.pdf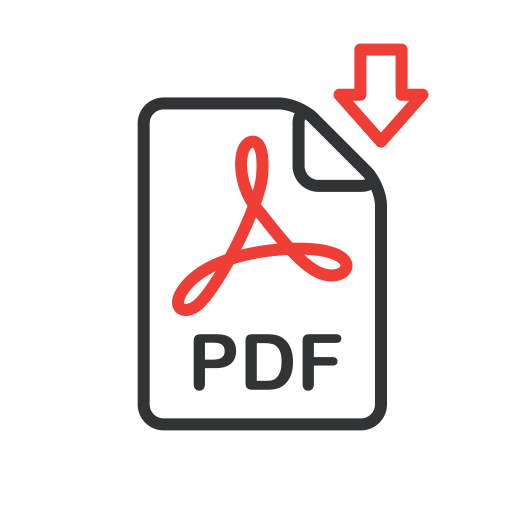 EN - Product information BRB SF 242 aminofunctional polydimethylsiloxane.pdf