Wax Brush wax
Little shrinkage
Much detail
Firm, does not sag
Not grainy
Pastilles, easy to dose
Does not stick
Brushable
Description

This is the ideal wax to brush into small to very large molds with many details.
This brush wax is used as the first layer in a large mold. This wax gives a high detail and is very easy to use. The higher melting point gives a solid wax even in the summer.
Technical data
| | |
| --- | --- |
| Melting point | 74 ° C |
| Ideal processing temperature | 71-82 ° C |
| colour | Violet |
| Ash content after incineration | <0.03% |
Processing
The wax is melted at a temperature of 75ºC and brushed into an open mold. The wax skin made in this way is then strengthened by pouring a sturdy, cheap wax at a slightly lower temperature behind it.
Special instructions
Avoid at all times heating the wax above 100ºC. If this is done, this can have a lasting influence on the properties of the wax.
Packaging
The brush wax is supplied in small pastilles the size of a pea and is packed in bags of 1 and 25 kg.
Shelf life
At least 5 years.
Safety Requirements
Avoid skin contact with the molten (liquid) form of this wax and prevent inhalation of gases / smoke.
Product information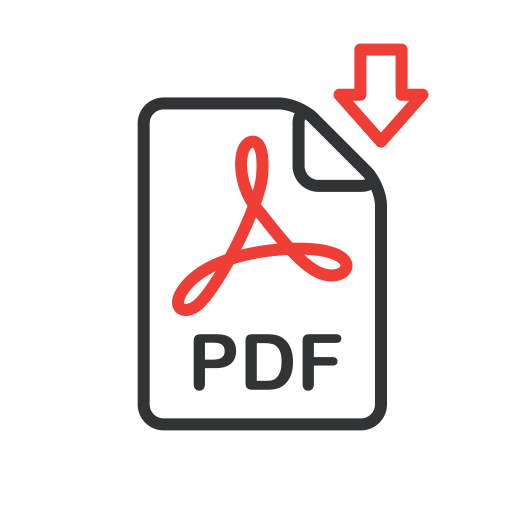 Product information Wax Brush wax