Casting wax for Jewellery blue
Casting wax for Jewellery is specifically designed as a casting wax for small Jewellery.
Our Jewellery wax is especially designed for casting small Jewellery such as rings, pendants and earrings. The wax is very well suited for casting shapes in silicone. This was quickly hardens so you do not lose to much time. The wax is flexible enough to get out of a flexible mold without damaging the wax part. 
Low shrinkage
Much detail
Congeals Fast
Somewhat flexible
Pastilles, easy to dose
Technical data
Melting point: 75°C
Ideal processing temperature: 66-75°C
Color: blue
Processing
The wax is melted at a temperature of 75°C and poured into an open mold. The professional caster will do so under pressure or vacuum to prevent air bubbles. The wax model is used in the lost wax method in cuvettes.
Special instructions
Avoid overheating (above 100°C) the wax at all times. When overheated the wax can be damaged altering properties.
Durability
At least 5 years.
Safety
Prevent skin contact with the molten (liquid) wax and avoid inhalation of gases / vapors.
Product Information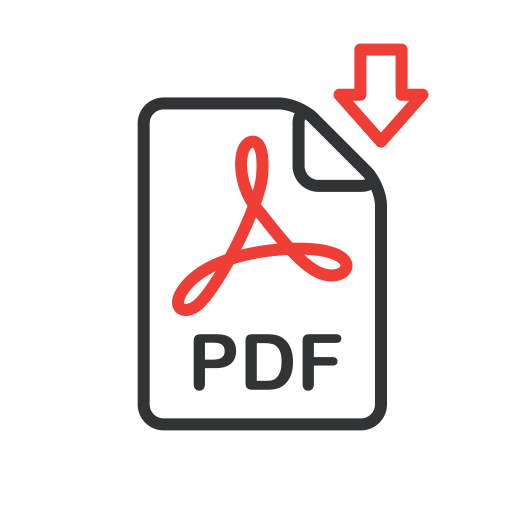 Product information sheet Casting wax for Jewellery blue