Wax Modeling Wax Medium Hard (1 kg.)
Our modeling wax medium hard has been specifically designed for the arts sector and sculptures. This wax is suitable for the "lost wax" procedure.
The wax can perfectly shaped with tools or by hand. The model does not stick and is neither grainy nor greasy. Due to its resilience, the wax is not or hardly deformed during removal or storage.  
Moderate Hard Modelling
Good malleable body
Does not stick
not grainy
Firm
Technical specifications
Melting point: 65°C
Ideal processing temperature: 30-40°C
Color: rusty brown
Processing
Cut the wax in smaller pieces for easier handling and warming. To knead the wax it is easier to place it in the oven at (maximum) 40°C. Optionally, the wax can also be placed under a warm lamp or next to a heat source. Make sure that the temperature during heating is not too high, otherwise the wax may be too soft or even liquid.
Special notes
Avoid overheating the wax over 100°C as this will degrade the wax.
Durability
At least 5 years.
Safety requirements
Avoid skin contact with the molten (liquid) wax. Released gases / smoke particles should not be inhaled.
Product information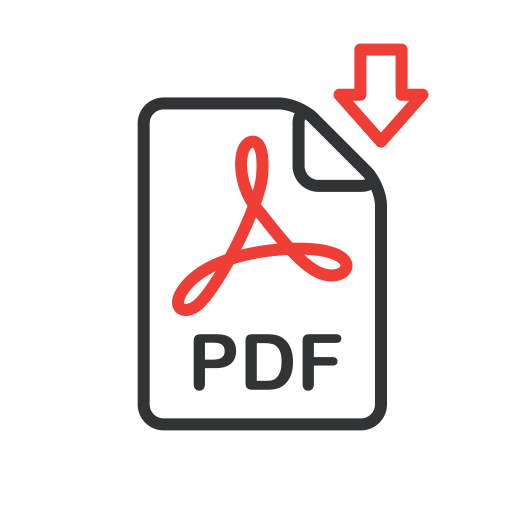 Product information sheet Wax Modeling Wax Medium Hard