Wax Paraffin B600
Wax Paraffin B600 is a good base wax and is used as a casting wax, or mixed with other wax types. Paraffin wax is a little weaker and shrinks more than microcrystalline wax. Paraffin wax is often whiter than microcrystalline wax.
Please note: this wax is not suitable for indoor candles.
This wax is idealy suited to blend with other waxes to lower melting point and hardness and to increase flexibility.
Paraffin wax B600 is a real base wax and is used as casting wax or mixed through other waxes. This wax can also be mixed with the Red casting wax from our shop. The wax is flexible, providing a more flexible mixture of the red casting wax.
flexible
much detail
base was
Pastilles, easy to dose
Technical data
Melting point: 64°C
Ideal processing temperature: 70°C
Color: white
Ash content after incineration: <0.03%
Penetration at 25°C: 16 dmm. (=1.6 mm.)
Processing
The wax is melted at a temperature of 70°C and poured into an open mold. The professional caster will do so under pressure or vacuum to prevent air bubbles. The wax model is used in the lost wax method. This wax can also be added to other casting waxes such as casting wax red from our shop.
This wax has more shrinkage than a normall casting wax. 
special instructions
Avoid overheating (above 100°C) the wax at all times. If this is done, this can have a lasting effect on the properties of the wax.
Durability
At least 5 years.
Safety
Prevent skin contact with the molten (liquid) wax and avoid inhalation of gases / vapors.
Product Information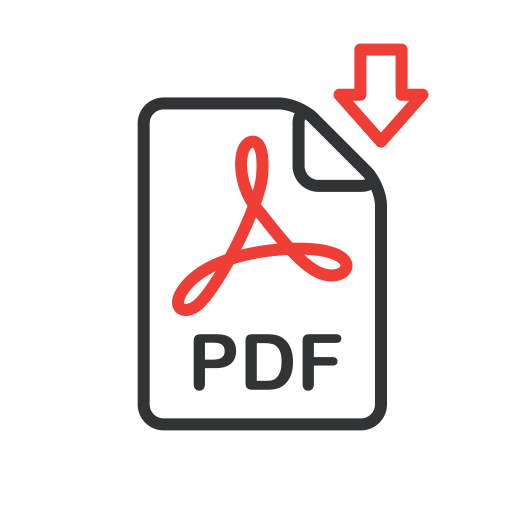 Product Information Wax Paraffin B600