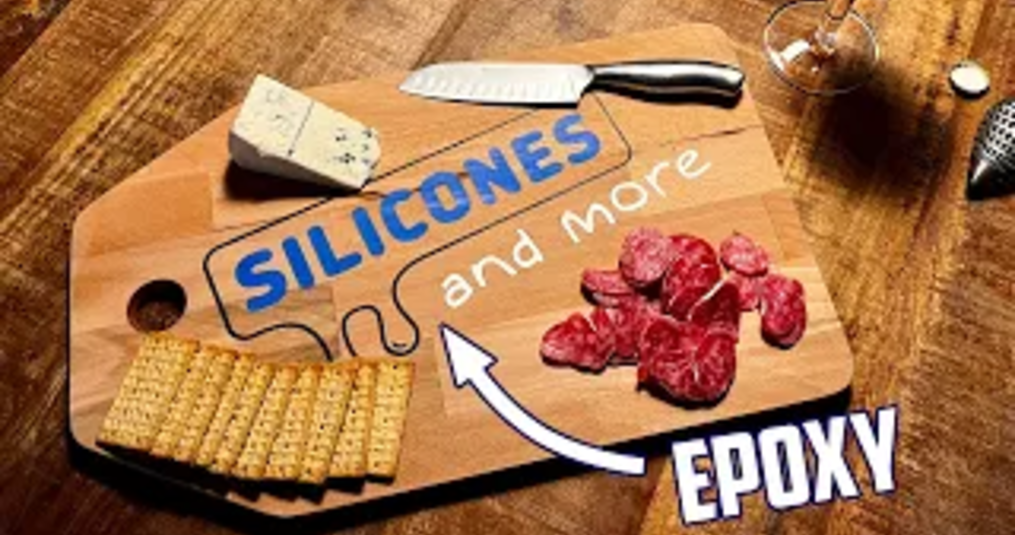 Maak zelf inlays in allerlei houten voorwerpen!/ Machen Sie Ihre eigenen Intarsien in allen Arten von Holzobjekten!/ Make your own inlays in all kinds of wooden objects!/
Met epoxy objecten helemaal persoonlijk maken! Dat kan met een mooie epoxy inlay in hout. In deze video gaat Emiel dat proberen en laat hij zien wat er mogelijk is en waar je op moet letten. Je kan dit gebruiken voor een mooie quote, een logo of om saaie standaard objecten gewoon een beetje mooier te maken.
Making objects completely personal with epoxy! This is possible with a beautiful epoxy inlay in wood. In this video, Emiel will try that and show what is possible and what you should pay attention to.
You can use this for a nice quote, a logo or to make boring standard objects just a bit more beautiful.
Objekte mit Epoxid ganz persönlich gestalten! Dies ist mit einer schönen Epoxy-Einlage in Holz möglich. In diesem Video versucht Emiel das und zeigt, was möglich ist und worauf Sie achten sollten.
Das können Sie für ein nettes Zitat, ein Logo oder um langweilige Standardobjekte ein bisschen schöner zu machen.