GreenCast Epoxy Kit - 37% organic origin
We are committed to working as green as possible. Especially with resins, this is something we like to strive for, but which is still proving to be extremely difficult. 100% biodegradable resins or biological resins (epoxy, polyurethane or polyester) do not yet exist. However, the raw materials are increasingly produced biologically or environmentally friendly.

This epoxy is produced with a high content of carbon of vegetable origin. (37%)
GreenCast Epoxy is an epoxy created with the latest innovations in biobased chemistry. Among other things, the brightness and performance have improved.
This widely applicable epoxy casting resin has excellent properties. Suitable for casting objects, jewelery, prototypes, river tables, etc ...
Characteristics
The very low reactivity makes a high casting thickness possible
Very clear. Even with thick castings
Cures at room temperature
Virtually odorless
Easy to mix
Excellent degassing (deaeration)
Excellent impact resistance and temperature resistance
Good UV resistance
BIO Certified (ASTM D6866 or XP CEN / TS 16640)
Specifications
Mixing ratio by weight: A:B = 100:42
Mixing ratio by volume: A:B = 100:50
Color: clear
Processing time 100 gr. at 20°C: 12 hours *
Processing time 100 gr. at 30°C: 6 hours *
Gel time, 6 mm. at 20°C: 26 hours
Gel time, 6 mm. at 30°C: 23 hours
De-mold time, 6 mm. at 20°C: 60 hours
De-mold time, 6 mm. at 30°C: 48 hours
Fully cured after: 3 days
UV blocker: yes
Hardness: Shore D 70
Density: 1.1307 g/cm³
Viscosity at 20°C: 360 mPa⋅s (good liquid)
Temperature resistant up to: 61°C
Minimum thickness: 0.5 cm
Maximum thickness at 20°C: 10 cm **
* With a larger quantity, the processing time and curing time will be shorter!
** We do not recommend processing a large quantity in one go if you have little experience. If you do want to do this, work at 18oC with a mixing bucket with a large bottom / diameter and take into account a much shorter processing time!
Processing
Make sure that the surface is tight and not porous. This can cause air bubbles in the epoxy. Use a thin layer of epoxy or primer for this.
Always use safety gloves and goggles when handling this material. Process the resin at room temperature (18-25°C) and at a humidity lower than 70%. In order not to get any deformation in the surface, the temperature must remain constant during the entire curing process. Also avoid direct sunlight through a window and prevent drafts.
Add the A and B component in the correct ratio (A:B = 100:42 by weight) and mix well. Allow enough time for mixing (2-3 minutes) and make sure that the corners and bottom of the mixing bowl are included. Optionally, you can pour the whole thing into a second bowl and mix it again. Now add any color effects and stir again. Let air bubbles escape for a minute. If necessary, help by vibrating / rattling the tray. Make sure that the product does not get too hot!
The Epoxy resin is now ready for use. Pour the mixture into your mold or prepared model with a thin stream.
Note, if you are making larger quantities, use a mixing bowl with a large base. Avoid a thick layer in the mixing bowl because it heats up very quickly!
The best way to remove air bubbles is with Epoxy Air Extractor or by means of a flame. Do not use flames if you have diluted the epoxy with alcohol or other flammable products.
If you are going to apply the resin in several layers (multi-layered work):
Wet on wet:
When pouring a second layer of a liquid into a first layer of epoxy liquid, you have to make sure that the exothermic reaction has completely worn off. An exothermic reaction is a reaction that releases energy. In this case, heat.
If you want to be sure of this, you wait until the second layer is no longer sticky, but you still see a fingerprint in the epoxy.
Wet on dry:
It is necessary to sand the previous layer and make it dust-free.
Safety

H code hazard warnings
H315 Causes skin irritation.
H317 Causes serious eye damage.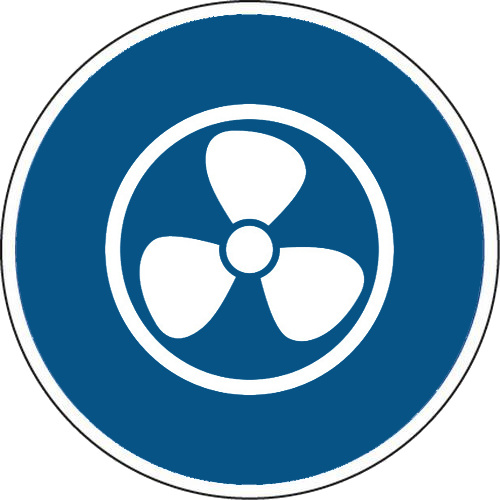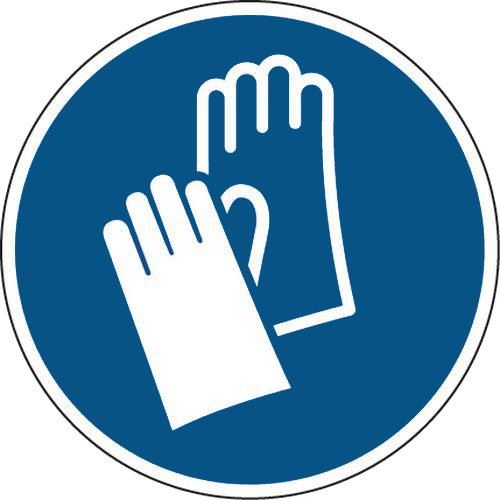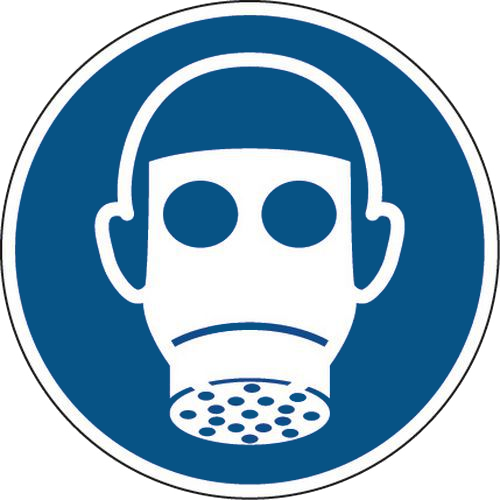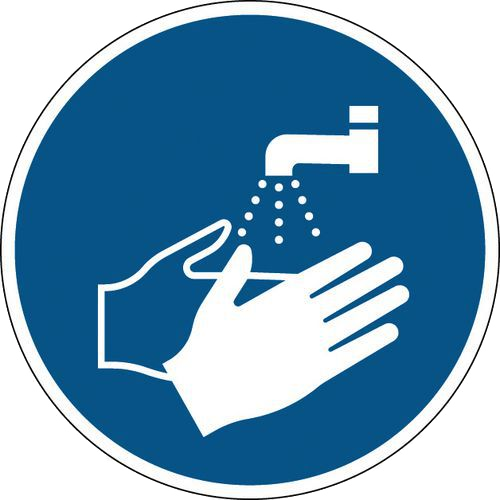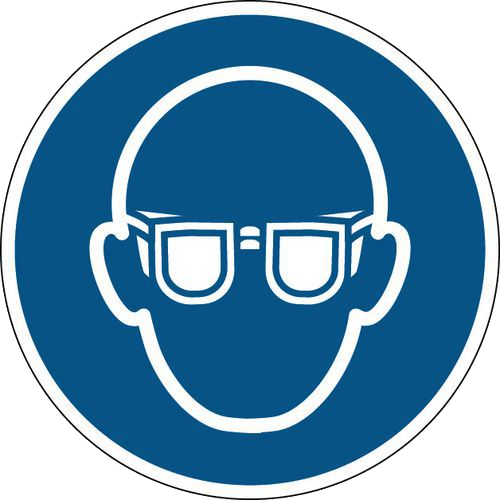 P-code safety instructions
P101 If medical advice is needed, have container or label at hand.
P102 Keep out of the reach of children.
P272 Do not wear contaminated work clothing outside of the workplace.
P280 Wear protective gloves / protective clothing / eye protection / face protection.
P337 + P313 If eye irritation persists: Get medical advice / attention.
P362 + P364 Take off contaminated clothing and wash it before reuse
P501 Dispose of contents and container in accordance with local / regional / national / international regulations.
Further information can be found in the safety data sheet.
Storage
Product stored in tightly closed packaging between 15 and 25°C has a shelf life of at least 2 years.
Product information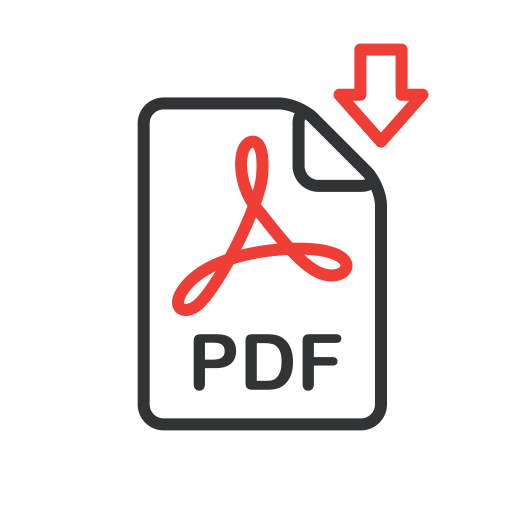 Product information GreenCast Epoxy Kit