Polyurethane / PU
PU is extremely suitable for impact and wear-resistant applications.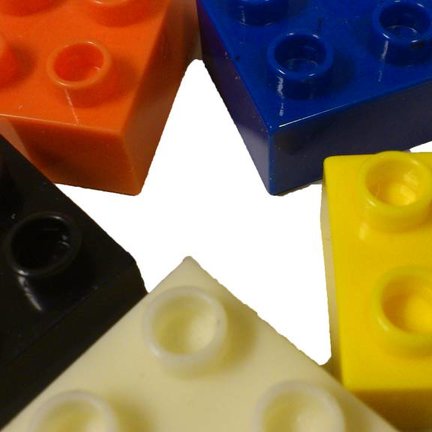 Polyurethane, also called PU, is not a (natural) rubber or plastic, but lies somewhere in between. Polyurethane can have the elasticity of rubber or the hardness of hard plastic. PU is available in different strengths, hardnesses and flexibilities.
Polyurethane is wear-resistant and has a high tear resistance and very good compressive strength. As a result, PU is widely used for the tires of forklift trucks or the rollers of conveyor belts.
Elastic and hard versions of polyurethane are very to a little bendable and therefore do not break easily. This makes polyurethane a great product for making durable, wear-resistant parts.
Finally, polyurethane has good resistance to gasoline, mineral oils, solvents and greases.
PU can be filled with a filler. This allows you to customize the properties of the polyurethane such as density, fire resistance, etc.
The polyurethanes can be colored with polyurethane dyes. After it has hardened, polyurethane can simply be painted and reworked.
Read more
Close