Flexible Polyurethane rubber
Polyurethane 2-component system that cures in a sturdy rubber. This rubber is often more wear-resistant than silicone and has many applications!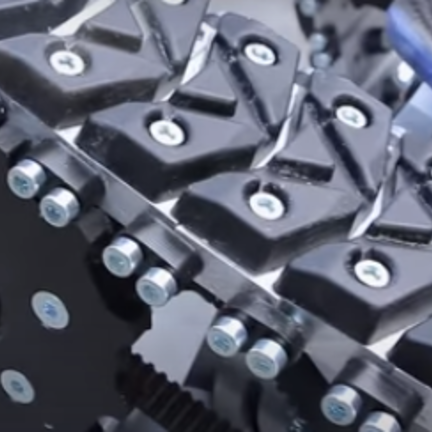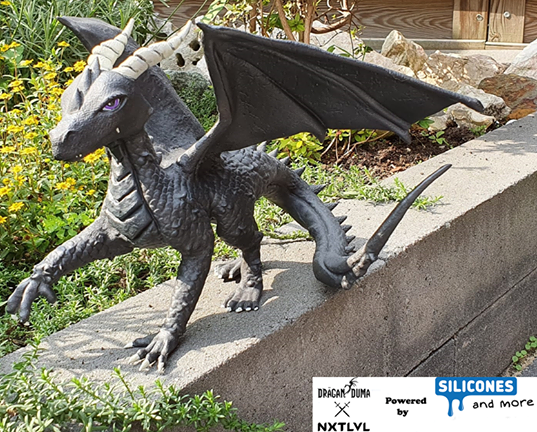 NXTlvl made this flexible dragon (Dragan Duma) with PT Flex 85
Two-component polyurethane rubbers are very wear-resistant and have a high tensile strength.
They often vary in hardness between Shore A 20 and Shore A 90 (approximately Shore D 30).
These PU rubbers can be used perfectly to make wear-resistant molds for concrete forms, for example.
This PU rubber can also be used as an end product e.g. for (firm) rubber figurines. The high compression strength and high wear resistance make it ideal for forklift tires, for example.
Many conveyor belts are also made of polyurethane rubber (often reinforced with glass fiber fabric).
The good resistance to petrol and oil also makes PU suitable for use in automotive construction. for example as shock-absorbing blocks for the engine.
Read more
Close