Waxes
Siliconesandmore.com offers a wide range of waxes for investment casting like pattern waxes, sprue or runnerwaxes, auxiliary waxes and reclaim waxes.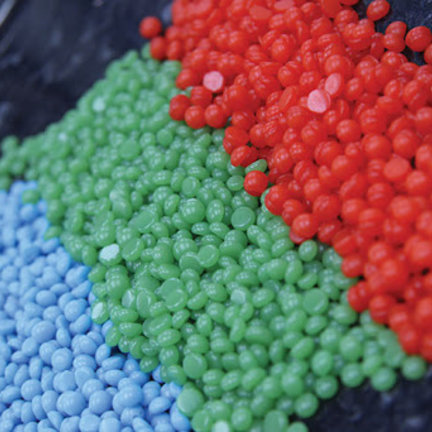 Our high-quality waxes are produced by the number 1 wax producer in the world: Remet.
Remet has been making waxes for the foundry and art foundry for decades.
Our joint knowledge makes it possible to quickly find a suitable wax for your application and, where necessary, even formulate it for you.
We are also happy to offer our laboratory to test your current product.
Please do not hesitate to contact us if you are looking for specific laundry or specific quantities.
+31 (0) 46 4106260
Read more
Close