Casting Wax B89 filled 25 Kg.
A filled wax specially designed for small to medium sized models in the precision foundry.
Ideal for aerospace and other demanding applications.
This product is intended for the business market. For larger quantities or customized products, you can contact us via [email protected] or +31 (0)46-3030989.
Technical data
Melting point: 71°C (IP.371)
Congealing point: 66°C (IP.76)
Penetration at 25°C: 3 dmm (IP.49)
Penetration at 43.4°C: 33 dmm (IP.49)
Viscosity at 99°C: 950 cSt (IP.71)
Ash Content: 0.05% w/w max. (DCF.2)
Colour: green (DCF.4)
Filler Content: 37.5% w/w (DCF.3)
Important
Avoid overheating the wax (100°C max.) or holding it at elevated temperatures for long periods. Doing so will thermally degrade the product. Avoid skin contact with the molten material and avoid inhaling fumes from it. See the relevant Material Safety Data Sheet for more information.
Product information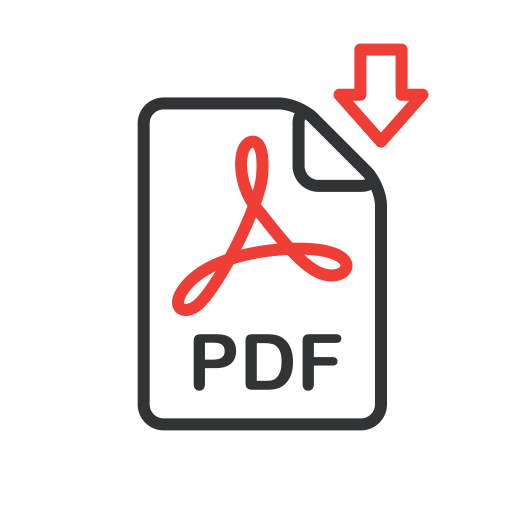 EN - Information sheet Casting Wax B89 highly filled.pdf