Castable Epoxy
With this epoxy you cast the most beautiful Rivertables, Resin art, Jewelry or other creative castings.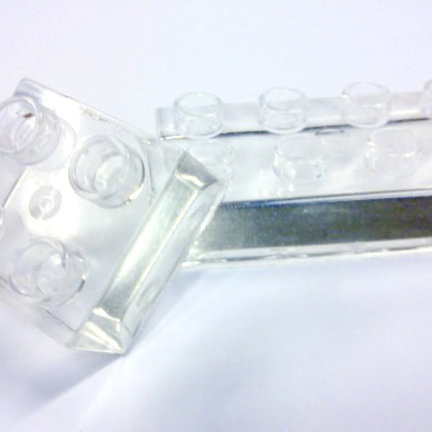 Castable epoxy is widely used for durable products.
Castable epoxy is strong and easy to use for jewelery, embedding, art and prototypes, but also for floors and electronics.
Clear castable epoxy is relatively easy to use (much easier than clear polyurethane). It is important that the correct epoxy is chosen.
For jewelery and small art we recommend: totalCAST, or SAM River & Art Epoxy Resin
For painting products or pouring over a table or canvas / photo / painting we recommend: Mastercast 1-2-1, or SAM HT Laminating Epoxy Resin
For casting larger pieces and river tables, we recommend Deep Cast or Epoxy Casting Resin Clear or SAM Deep Epoxy Resin
We recommend the UltraCast XT or SAM HT Laminating Epoxy Resin when casting kitchen worktops or other thin layers that must be suitable for high temperatures.
With dyes, pigments and powders you can give epoxy many effects from luminous properties to bronze-like effects. Anything is possible! Dyes, pigments and powders
When using epoxy, always read the safety data sheets and use the safety materials.
We are happy to help with questions about products or applications or quantities!
Read more
Close