UltraCast XT Epoxyresin Crystal Clear heat resistant till 95°C
High temperature resistance up to 95°C
Crystal clear
Suitable for Coating kitchen tops and tables
Suitable for casting coasters up to 5 mm thick
UV stable
High gloss
Long pot life
High chemical resistance
Good viscosity what makes casting and coating easy
Solvent free
Odorless after treatment
Excellent adhesion on all types of materials
Suitable for food-safe coating
UltraCast XT
++BLUE++Ultra Cast XT is an epoxy resin which once cured gives a very clear results with a heat resistance up to 90°C.++ENDBLUE++
Description
Ultra Cast XT is an epoxy resin that cures at room temperature and gives a very transparent end result. The Ultra XT Cast Epoxy has a high chemical and temperature resistance and can even be exposed to temperatures up to 90°C. The epoxy is solvent free making processing less dangerous. The Ultra Cast XT can be used for coating for example, table tops, bar tops, counters or kitchen blades but can also be used for casting of coasters, resin-art or a coin floor.
Technical data
| | | |
| --- | --- | --- |
| Mixing ratio (in weight) | [A:B] | 100:50 |
| Processing time @ 20°C* | [min] | 90 |
| De-mould time @ 20°C* | [hour] | 24 |
| Time to fully cure | [days] | 14-21 |
| Color | [-] | Colourless, clear |
* The above values are at a mixture with a total volume of 250 grams. At larger volumes and/or at an ambient temperature higher than 20°C the process time is shortened.
Processing
Add the component A and B in the right proportion (weight: A:B = 100:50) and mix this well. You may want to include an epoxy dye and mix again until an even color. The epoxy is now ready to be cast. Apply the epoxy with a brush or roller to provide the total surface of a thin layer. If necessary apply a second layer. This can best be done if the first layer has not been fully cured yet. Reinforcement of certain parts can be made by using fiberglass cloth. The final properties of Ultra Cast XT are achieved after the epoxy is fully cured (24 hours).
Casting a 0,5 mm layer takes 0,5 Liter per 1m2
Brushing a 3 micrometer layer takes 0,25 Liter er 1m2
Important
The best results are achieved if you handle the mixing ratio accurately . Process the product in a room where the temperature is between 18 and 30°C. Because the Ultra XT Cast has a long processing time this epoxy is prone to high humidity. Also ventilation of air (wind) and air conditioning can affect the curing of the epoxy. If you add "too much"  dye or alcohol you may also experience problems with the curing.
Adding too much filler or dye may lower heat resistance. In that case we advice adding an extra unfilled layer.
Packing
Ultra Cast XT comes in a set of: 750 grams, 1.5 kilo, 7.5 kilo and 15 kilo.
Shelf life
This epoxy is best stored in a dry place between 18° c and 28 °C. Opened packaging must be carefully closed to preserve the shelf life. If properly closed the epoxy has a shelf life around 2 years.
Safety
The products are harmful to your health when  in liquid form. Contact with skin of one or both components must be prevented. Vapors of this product may cause respiratory irritation when used too long or frequently. When handling this product, wear protective gloves and protective glasses. Always work in a well ventilated area. For further information consult the safety data sheet.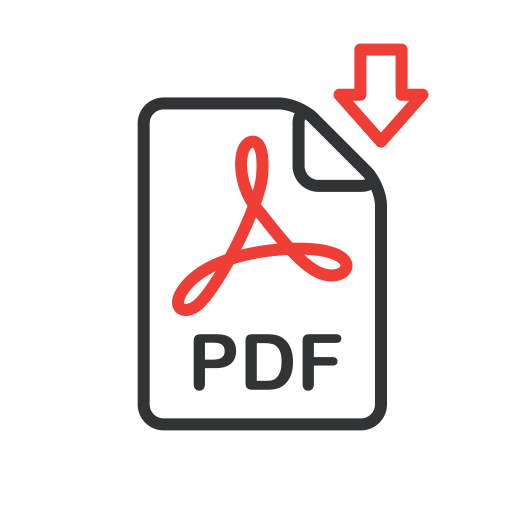 Original technical datasheet (EN)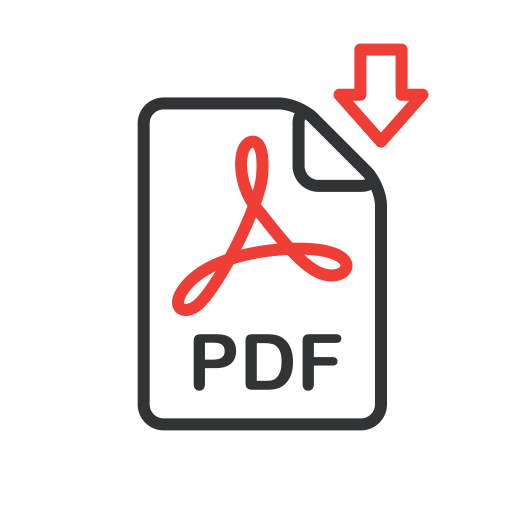 SDS in English