Release agents
Release agents facilitate the release of a mold from the original, or a mold release. They can also protect the mold and the original.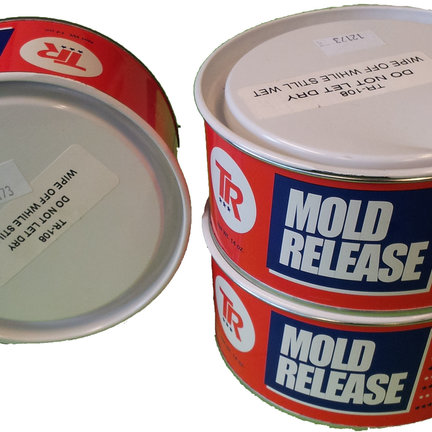 Polyurethane, epoxy and polyester adhere strongly to many materials except silicone. We therefore always recommend a release agent for better release. This can also protect the silicone mold to some extent.
The nature of the release agent determines whether the cast retains its gloss or not. A good choice is therefore important here. Paintable or wax-based release agents can often be buffed back to shine. Powder-based release agents actually give a mattifying effect.
Read more
Close