What Silicone works best with acrylic resin?
Here you will find silicone in which you can pour acrylic resin. You can actually pour acrylic resin into all silicones, but we chose this silicone for good properties such as elongation, hardness and ease of use.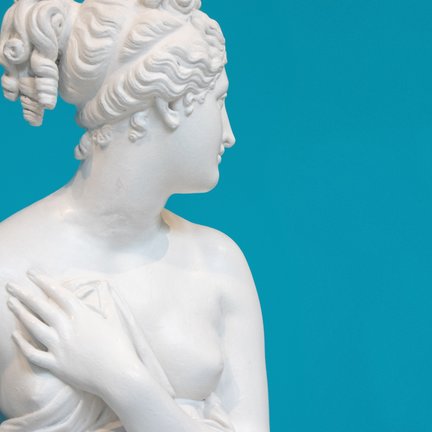 What is the best silicone to process acrylic resin from our own brand or Acrylic one or one of the other acrylic resins?
These are of course our silicones!
Actually, acrylic resin does not affect a silicone mold, unlike polyurethane, epoxy and polyester, which are aggressive to silicone molds.
So you can process acrylic resin in all silicone molds and the molds will last a long time,
But of course there are features to watch out for.
Usually you want an easy-to-use silicone that has some bulk or body yet is soft and stretchy enough to cut out a fragile acrylic resin or plaster cast.
The choice of mold is of course also important, but you can find more about that here.
If you have any questions, we're happy to help!
Read more
Close