1 component silicone sealant and silicone for gluing
Here you will find 1-component silicone kits for gluing and sealing. The kit comes in tubes and cartridges.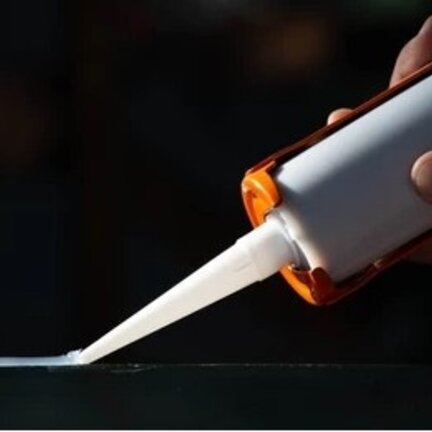 1 component silicone sealants are versatile silicones that can be used to bond many different substrates together or can be used as a sealant.
We offer different silicone kits depending on the desired temperature resistance, hardness, stretchability and processing (liquid or pasty)
You can easily compare the kits with each other or consult this brochure: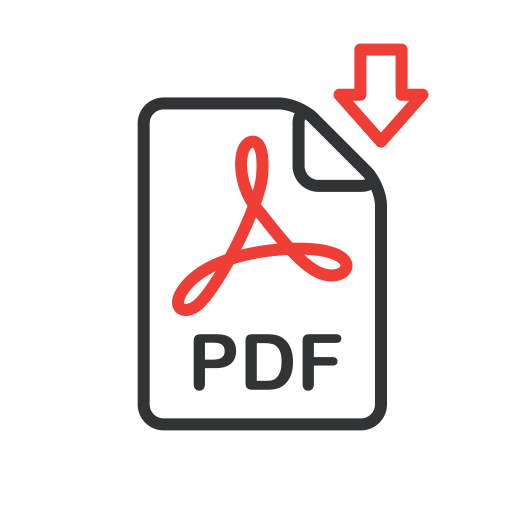 Wacker Elastosil RTV 1 product overview.pdf
Of course we are happy to help if you have any questions!
Read more
Close