Professional silicone for production molds
Silicones for series production of many types of formations from ornamental stones to facades.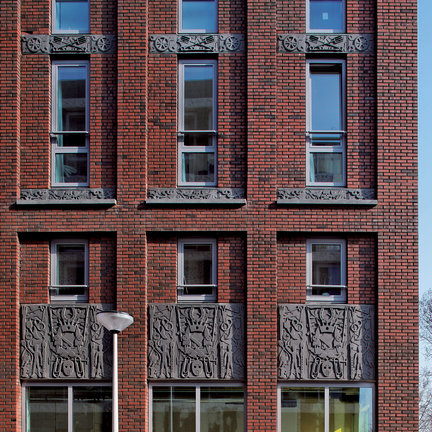 For the manufacture of molds for use in series / mass production, we offer strong, durable silicones from trusted brands.
These silicones are suitable for making molds for decorative stones from concrete up to very fine detailed work made form, for example, wax.
Are you looking for the right silicone for your process? Please contact us via this website or via
+31 464106260
Read more
Close