Malleable Epoxy
Sculpt your most beautiful lasting creations with Kneadable Epoxy. Malleable epoxy and modeling epoxy is strong, easy to shape and easy to work with.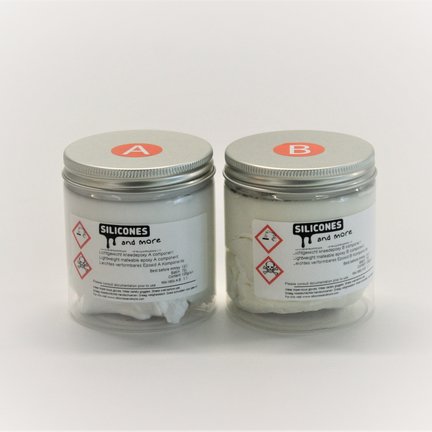 Use Apoxy sculpt or clay to create small to large models.
Make sturdy lightweight repairs in models, caravans, fixings etc with lightweight kneaded epoxy.
Make strong support caps for silicone models from carbon filled epoxy or glass fiber filled epoxy paste.
Due to its strength, epoxy is a simple operation for many purposes.
Read more
Close