Epoxy support Glassfiber Cover 9.5 kg Set
Epoxy Support Cap Glassfiber 9.5 kg Set
Easy to mix
Light weight
Filled with fiberglass for strength
Easy knead
Adheres well to many types of materials as well as to itself, does not adhere to fully cured silicone.
Can be worked well after curing (sawing, grinding, milling, drilling, etc.)
Possible to strengthen with reinforcements
A thickness of 3 mm is sufficiently strong, even for larger models.
Very strong
Description
Very strong after curing.
Support cap epoxy Fiberglass is a two component epoxy system based on fiberglass. The A component of this epoxy consists of a fiber-rich kneading mass and the B component is a blue colored liquid. Very strong and light after curing. The Epoxy can be used perfectly for making support caps (+/- 3 mm thickness), but is also used for creating a model or shape.
Technical data
| | | |
| --- | --- | --- |
| Mixing ratio (weight) | [Kneading mass (A): Liquid (B)] | 100: 5 (5%) |
| Processing time | [min] | 20-30 |
| Demould time @ 20 ° C | [hour] | 10-12 |
| Color | [-] | Gray-Green |
| Density | [g / cm³] | 1.15-1.25 |
Processing

Take the desired amount of Kneading Mass and add the correct ratio of liquid (5% in parts by weight). Now knead the two components well until a uniform color and a homogeneous mass without lumps is formed. Roll out this mass with a rolling pin (do not use the pin in the kitchen after this!), for example, until the desired thickness is reached. Apply the kneading compound to your model / mold or knead your design. Take into account the processing time / potlife during processing and never create more than you can process in the specified time.
Note: Epoxy adheres to fresh silicone. Use a release agent or foil!
Important
Direct contact with epoxy should always be avoided. See safety requirements!
Packaging
The epoxy is supplied in a kit consisting of 9 kg of kneading mass (A-comp.) And 500 grams of liquid (B-comp.) At a thickness of 3-5 mm, this is sufficient for an area of 150 cm x 150 cm. (length x WIDTH)
Shelf life
The kneading epoxy is best stored in closed packaging in a dry place between 6 - 28 ° C. Shelf life is thus at least 1 year.
Security requirements
Both the A and B components can cause skin sensitization. Use this product only with proper protection: gloves, goggles and with adequate ventilation. Also read the safety data sheet for specific information.
Skin contact: Wash immediately with plenty of soap and water. Consult a doctor if irritation persists.
If swallowed drink plenty of water, DO NOT vomit. Consult a doctor!
Eye contact: rinse for at least 15 minutes and consult a doctor if irritation persists!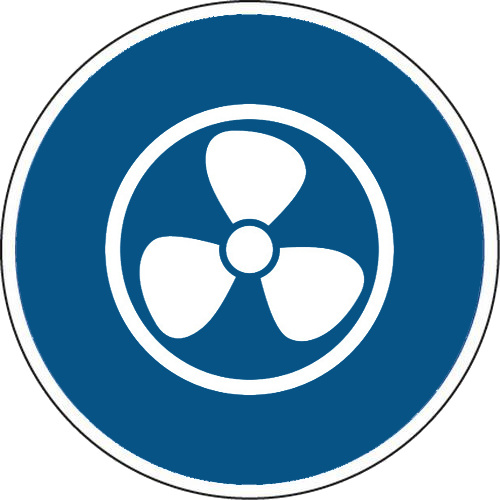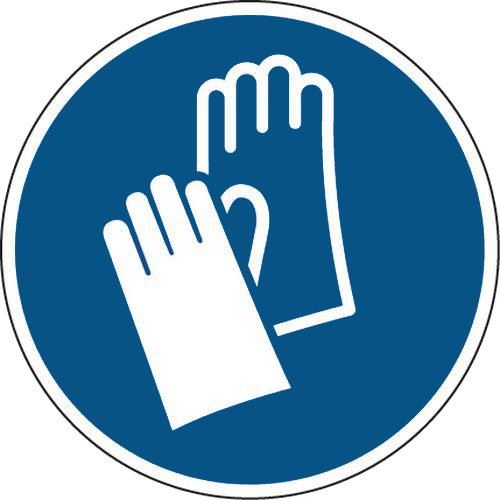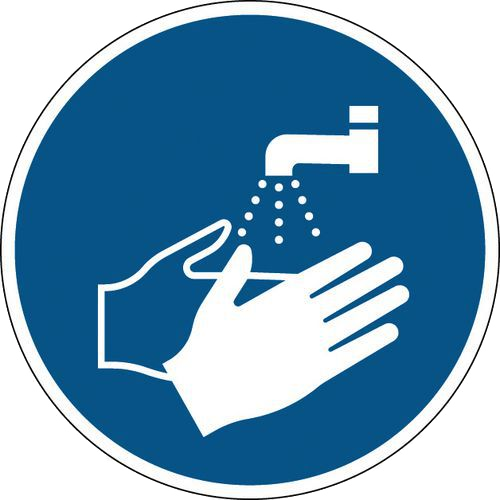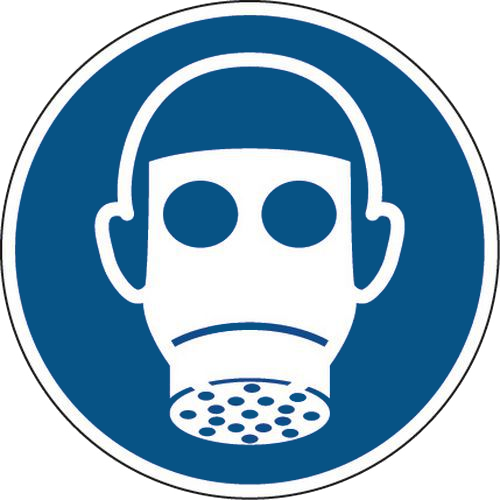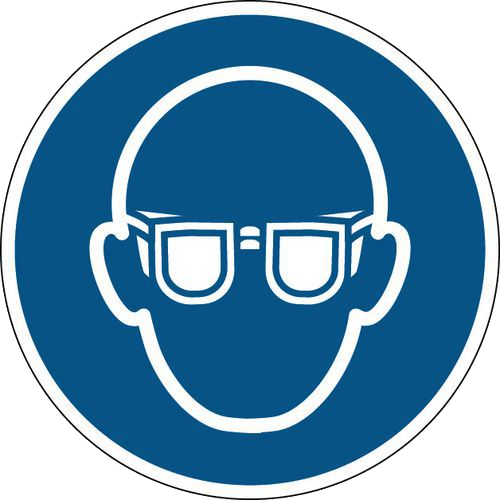 When machining and working on the cured epoxy please use safety glasses and a mouth mask.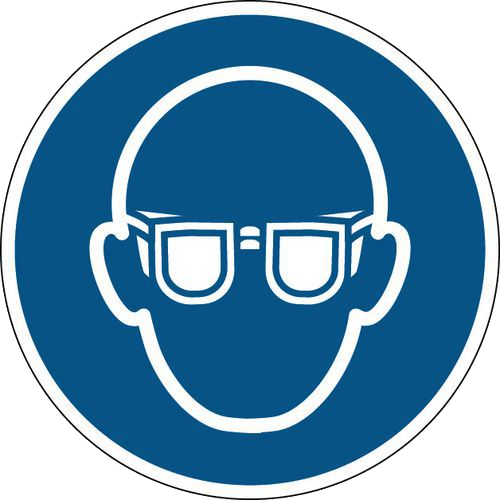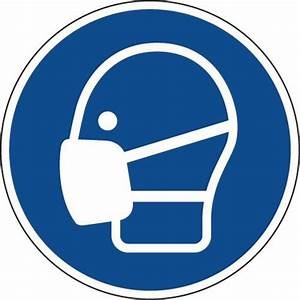 Product information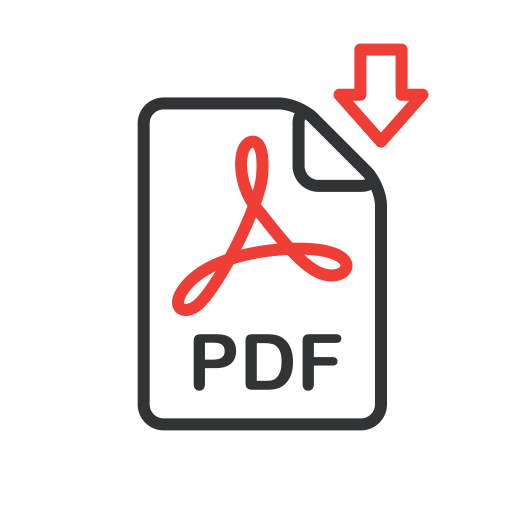 Product data sheet Epoxy Support Cap Fiberglass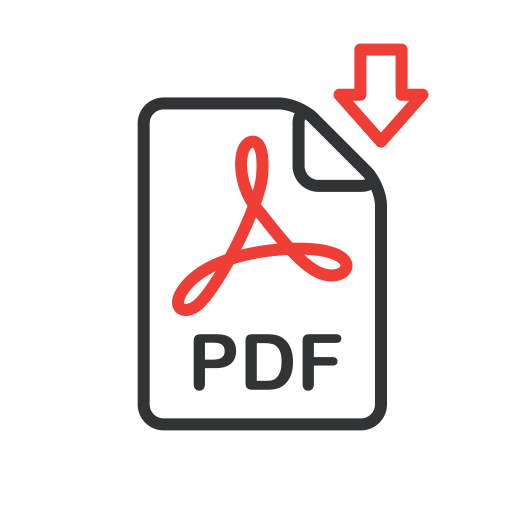 Manual: applying epoxy support cap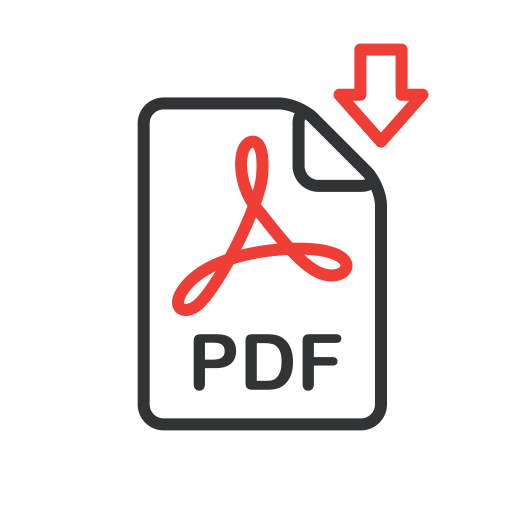 Manual: two-piece ironing template with epoxy support cap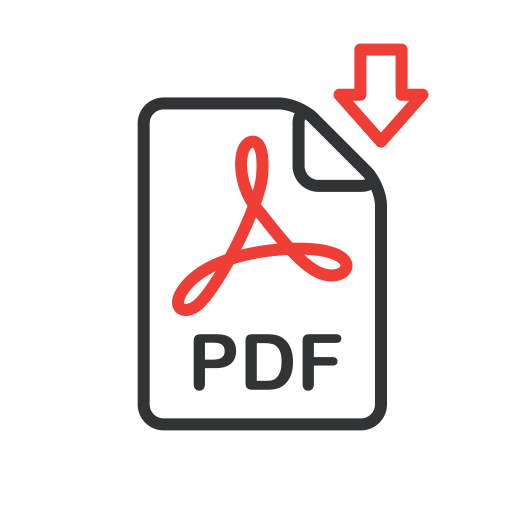 Manual for copying an ornament or decorative concrete