Epoxy for laminating
Laminating epoxy can be used when laminating polyester is not sufficient. Especially when high water resistance and chemical resistance is required, epoxy is often preferred over polyester.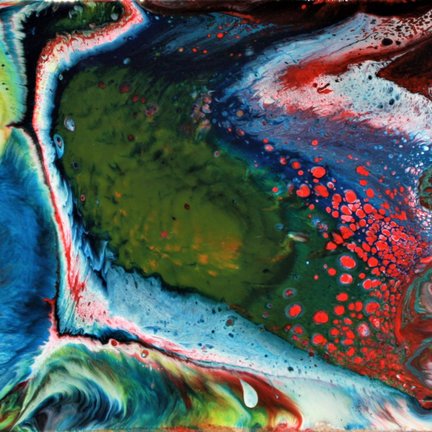 Epoxy for laminating gives very durable, strong end results that often last longer than polyester.
The method is the same as that for polyester, so you can use similar rollers etc. However, adhesion of epoxy to itself is better which makes laminating with epoxy a bit easier. Epoxy however is often slower in gelling. Keep this in mind when finding the right epoxy for laminating vertically.
Epoxy can be processed with all glass, aramid and carbon fabrics. Only the powder-bound mats where the powder has to dissolve in the polyester styrene are better not to be used for epoxy. This is because the powder does not dissolve in epoxy.
Epoxy for laminaiting can also be filled to improve or counteract temperature conduction or electrical conduction.
If you have any questions about applications or the required quantity, please contact us. We are happy to help!
Read more
Close