Silicone to make molds for pouring concrete or cement
Here you will find silicones that you can use to make strong molds for pouring concrete, cement and other raw materials.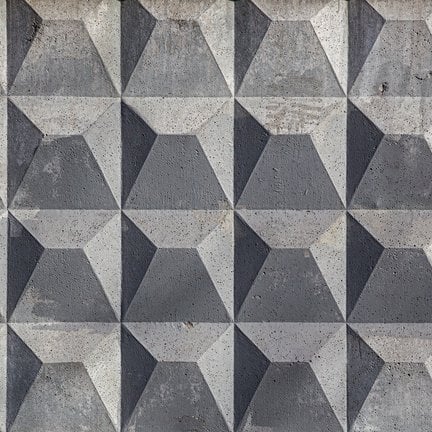 Do you want to cast your own concrete statue?
Have you made a beautiful model but don't know what to use to make a flexible strong shape?
You can use many types of silicone for concrete and cement. Silicones are flexible and can withstand concrete well.
The high elongation and enormous detail transfer of silicone makes it possible to effortlessly demould even fragile, highly detailed works.
Of course, it is also always important to determine which type of mold will work best.
More information about this can be found here. Are you stuck? Then we are happy to help!
Do you want a flexible mold that also has very little wear and tear? Then you can also choose a flexible PU with low shore.
Read more
Close