Polyurethane Casting Resin Flexible A60
This Polyurethane is perfect for flexible castings, and for fixing molds, foundry models, replicas and prototypes. 
A polyurethane casting system consisting of an A- and B-component that hardens at room temperature. This casting system is characterized in particular by its quality and ease of use.This PU gives a flexible result that is perfect for small to medium sized castings. PU is usually more resistant to abrasion than silicone, but is more UV and temperature sensitive
Amber-colored two-part system
Permanently elastic
Pourable up to a layer thickness of 60 mm. Please note, do not make a volume that is too big at when pouring this thick!
Can be removed from the mold after 15 to 18 hours
Good tear resistance and high elongation
Tecnical data
Mixing ratio by weight: A:B = 100:50
Processing time at 25°C*: 12-16 minutes
Demolding time at 25°C: 15-18 hours
Density: 1.05 g/cm³
Linear shrinkage: <0.1%
Elongation: 8000%
Hardness: Shore A 60
* For 100 gram. Larger quantities and higher temperatures result in a much shorter pot life.
Processing
Mix/ agitate the components in their packaging before decanting. Pour the components together and mix well. Pour the mixed product with a constant flow into the mold, making sure no air is entrapped. Excessive heat in castings of more than 30 mm thickness can be prevented by pouring multiple successive layers (let the layer harden till it is over its exothermal peak before the next layer is poured). Hold the de-moulding until the specified time has elapsed. The thermal and mechanical properties will develop rapidly. Final specs will be reached after 7 days!
Important
The dehumidifiers in these products tend to settle out. We therefore recommend aggitating the components before decanting. The less filler you add, the higher the exothermic peak will be. Adding a heat conducting filler will make casting thicker layers possible. Use a mixing vessel with large surface area in order to make a maximum pot life. Adding too much filler might make the product more rigid and brittle.
Only process Pu with a temperature of 20-25°C in a room at 15-25°C.
The mix is ​​very important. If there is a deviation of more than 3%, the result will be different than specified. For very small amounts, this means you need a very accurate scale.
Durability
The polyurethane casting system should be stored in a dry place between 6-28°C, the expiration date, which is based on storage within the specified conditions, is indicated on the packaging. Opened packages should be processed as quickly as possible to ensure product quality. Normal shelf life is about 6 months.
Safety regulations
PU casting system Flexible A 60 - A component
H code hazard statements
EUH204 Contains isocyanate. May reform allergic reactions.
EUH210 safety data sheet available on request.
P-Code Precautions
Prevention:
Although no H-statements are prescribed for the A-component, we always recommend responsible use!!
PU casting system flexible A 60 - B component
H code hazard statements
H319 Causes serious eye irritation
H373 may cause damage to organs through prolonged or repeated exposure
H411 ​​Toxic to aquatic life with long lasting effects.
P-Code Precautions
Prevention:
Avoid the release of P273 into the environment.
P280 Wear protective gloves/clothing and eye/face protection.
P341 Get medical advice/attention if you feel unwell
P337 + P313 If eye irritation persists: Get medical advice/attention
P391 Collect spilled mixture.
P501 Dispose of contents/container in accordance with local regulations.
Contains
Ditilmetilbenzenediammina
Exceptional Provisions:
EUH205: Contain isocyanate. Can reform an allergic reaction.
Documentation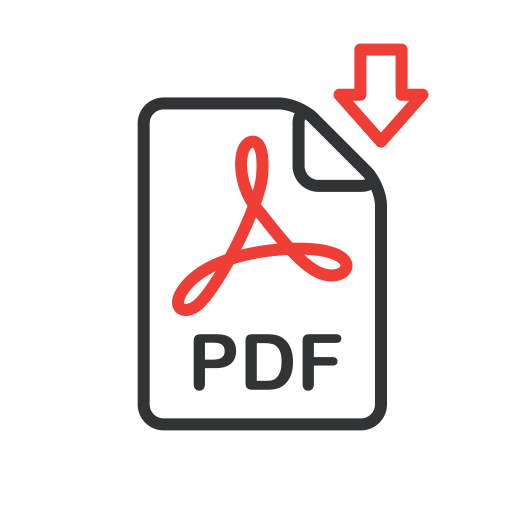 EN - Product Information Polyurethane Casting Resin Flexible A60.pdf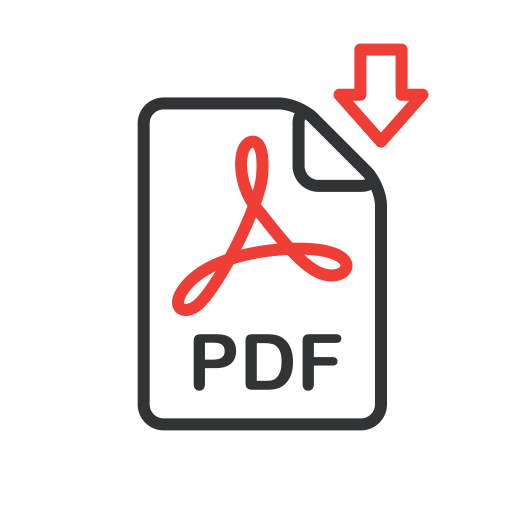 EN - Safety data sheet Polyurethane Casting Resin Flexible A60 A component.pdf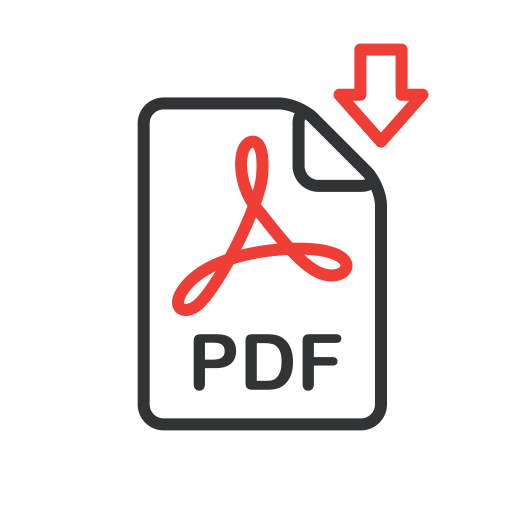 EN - Safety data sheet Polyurethane Casting Resin Flexible A60 B component.pdf