Safety / PPE
Chemicals: fun and educational, but also risky. Stick to the rules and be safe. Be prepared for chemistry watch our safety video at the bottom of this page!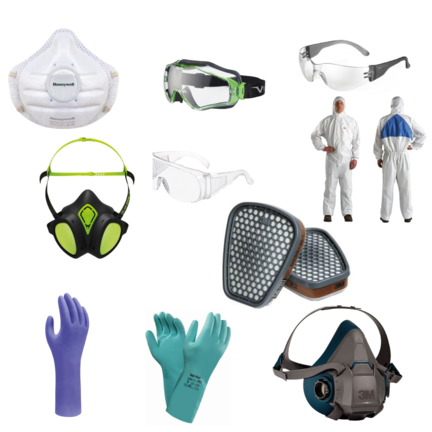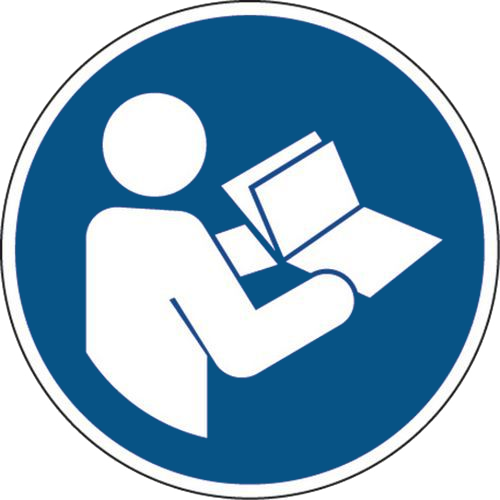 Working safely with chemicals
Remember that you work with chemical materials. This certainly applies to all polyester, epoxy, polyurethane and condensation silicones, but also to acrylic resins and furthermore to all products with safety warnings.
Read more
Close