Silicone raw materials for cosmetics
Silicones have become indispensable in modern formulations for cosmetic products. Silicone and silicone emulsions provide good spreadability, a more comfortable feeling and many more benefits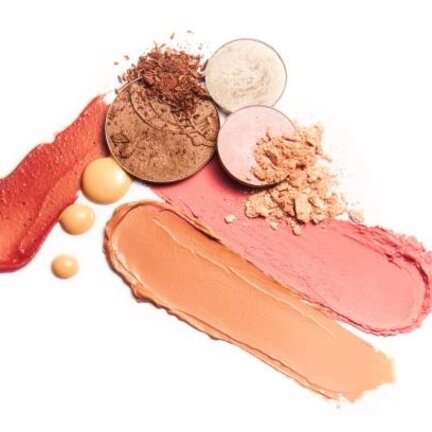 Silicone contains up to 60% silicon and oxygen, the most abundant elements in the Earth's crust. Silicones are chemically inert and safe ingredients, which is why they are used in demanding markets such as pharmaceutical, medical devices, personal lubricants and food without evidence of unsafety or toxicity. Silicones have become extremely popular in personal care products since their introduction in the 1970s and are now present in every second new formulation launched. With their improved performance, compatibility with other ingredients and unparalleled sensory properties, silicones are valuable for formulators and consumers to achieve high-performance and innovative formulations.
We supply various types of silicone ingredients from BRB international BV in very small packages to medium-sized packages for prototyping and formulating of cosmetic products.
This includes silicone emulsions, defoamers, water-repellent materials, lubricants, silanes, silicone resins, dimethicones and cyclomethicone mixtures. Also dimethicone copolyols and crosspolymers.
Read more
Close