Cosmetic PDMS, DM 1000 cSt
Dimethicone 1000 cSt
This is an extra pure PDMS (silicone oil) suitable for pharma and cosmetics.
Silicone oil is made from silicon. Nedform silicone oil can be used for countless purposes.
✔ minimal change in physical properties over a wide temperature range
✔ excellent water-repellent properties
✔ good dielectric properties
✔ low surface tension and therefore high surface activity chemically very non-reactive
✔ low pour point
✔ good solubility in a wide range of solvents
This very liquid silicone oil 1000 cSt. can be added to molding silicones so that they will become softer and more flexible. By adding the oil, the silicone will also become more fluid and more stretchable. The oil can also be used to smooth out iron-on silicone (in the case of an iron-on spatula mold) by hand.
This oil can be used in products that come into contact with food or drink according to FDA 21 CFR Par177.2600.
Easy to add
For addition and condensation silicones
Colorless and odorless
Harmless
Very thin liquid / Low viscous (1000 cSt)
Technical data
Viscosity: 350 cSt
Auto-ignition temperature: about 410°C
Flash point >120 °C in closed cup, > 300°C in open cup
Freezing point: -50°C
Density at 25°C: 0.97 g/cm³
Surface tension: 21.3 mN/m
Refractive index at 25°C: 1.403
shelf life
At least 5 years.
Product information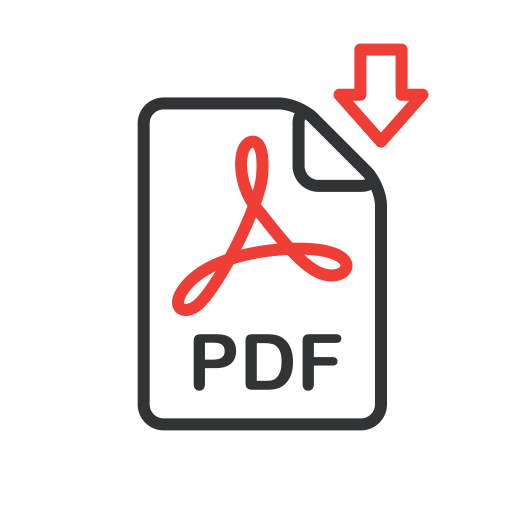 EN - Product information Nedform Silicone Oil.pdf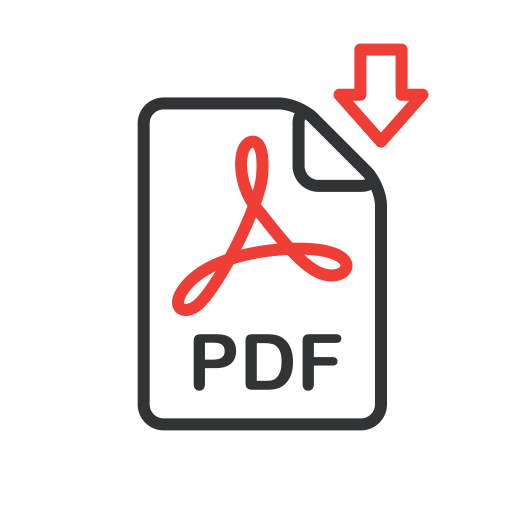 EN - Product information Nedform Silicone Oils.pdf