Silicone Dyes
Silicone dye can be used to color your silicone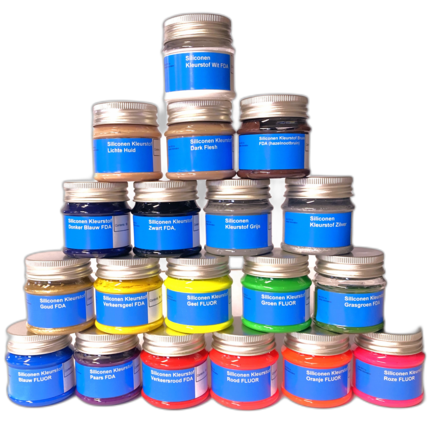 Food Safe / FDA Approved (if mentioned)
Intense coloring (you only need a litlle)
Uniform coloring
Easy to mix in
Description
Depending on the desired color intensity of the final product, 50 grams of dye normally suffices for up to 5 kg of silicone. (1%)
Shake or stir the silicone thoroughly before use. The silicone dyes can be used in combination with all silicones (condensation and addition) we offer in our shop. Depending on the desired color intensity of the final product, 50 grams of dye often is sufficient to color up to 5 kg of silicone.
Please note that when you want to color a silicone that is already white the results are slightly paler (more pastel) than if you use a transparent or translucent silicone.
Processing
Add the dye in small portions to your silicone mixture until you reach the desired color. Optionally, you can add the silicone dye also to the A or B component before you start mixing the products. In that case one often chooses to add the dye to the B component (which is often more liquid). This makes evaluating the homogenised mix easier. 
You can also mix the colors to get your own color.
Special instructions
Note: not all dyes are FDA approved and thus suitable for use with Siliconen Culinair. Choose FDA dyes if you want to use it for food contact.
Durability
At least 3 years.
safety
Harmless when used normally. Upon ingestion call a physician immediately.
Product information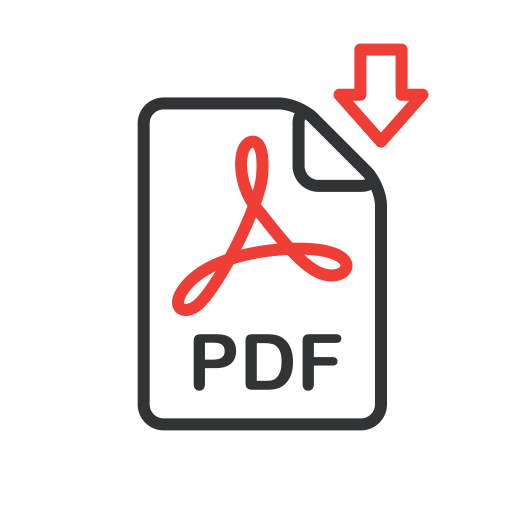 Product information sheet Silicon Dye
Read more
Close