Silicones for epoxy casting resin
Epoxy is very aggressive to silicone. Epoxy resin strongly attacks silicone. Epoxy can be used in all silicones, but if you want to make multiple castings, it is important to choose the right silicone.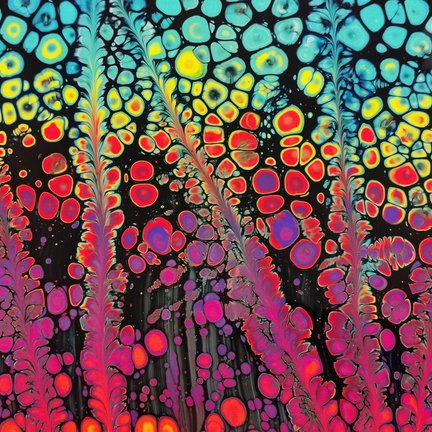 All epoxy resins are fairly corrosive to silicone molds.
When using epoxy in a silicone mold, the mold will quickly lose its shine and after a few castings the mold will also "burn" in some places. The silicone mold then becomes brittle and brittle.
How many castings can be made depends very much on:
1) which resin you use exactly, a slow epoxy is usually less aggressive.
2) the hotter it gets, the colder the less corrosive to silicone
3) how big the volume is and how massive the shape is. Large solid shapes become hot and therefore more corrosive.
4) how long the casting stays in the mold. The longer it stays in the mold, the longer it can affect the silicone.
Read more
Close