Polyester Laminating Resin
Here you can find ISO and ORTHO polyester resins, ISO polyester gelcoats and ISO polyester topcoats. The even more chemically resistant ISO-NPG polyester resins and ISO-NPG polyester gelcoats and ISO-NPG polyester topcoats can also be found in this catego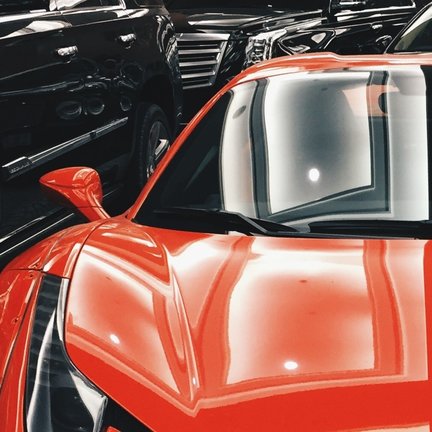 Polyester is the most widely used casting and laminating resin worldwide. This is because they are reasonably durable and low-priced.
Ortho polyester resin is industrially the most commonly used polyester, but also the least durable. This is usually used for indoor objects or in applications where a good top coat is still used.
ISO polyester resin is much more resistant to water and is therefore more used in boat building and for outdoor projects.
ISO-NPG resins are even more resistant to water and especially chemical materials such as chlorine and salt. This is also the product for swimming pools and the better boat building.
Vinyl esters are often slightly better than polyesters. Above that is actually only epoxy. However, epoxy is considerably more expensive than polyester and it takes more time to apply epoxy because of longer hardening times.
What fabric to use?
Polyester is usually combined with fiberglass mats or fiberglass fabric. This is because polyester does not always adhere perfectly to carbon and aramid fabrics. For further explanation, see also the category fabrics.
If you have any questions, which resin is best for your project, we are happy to help!
Read more
Close