Casting Gypsum / Plasters
Plasters which are suited for e.g. the "lost wax method", glass art, as a core plaster for bronze casting and other applications.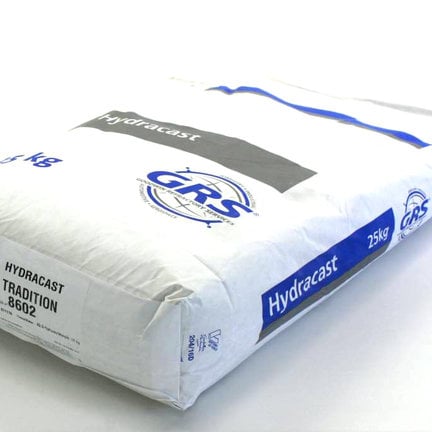 The lost wax method often uses cast plaster in cylinders or on the sculpture.
The most commonly used plasters for glass, aluminum and bronze are indicated here and these plasters can also be used for cores.
Plaster can generate silica dust with carcinogenic effect. We therefore recommend that you use a mask (Ffp2 or Ffp3) when working with this product and ensure that the workplace is well ventilated.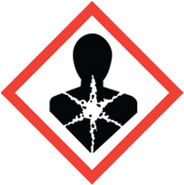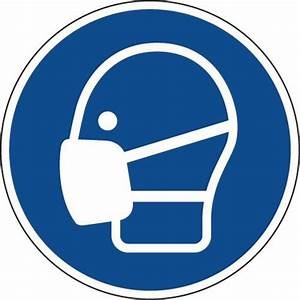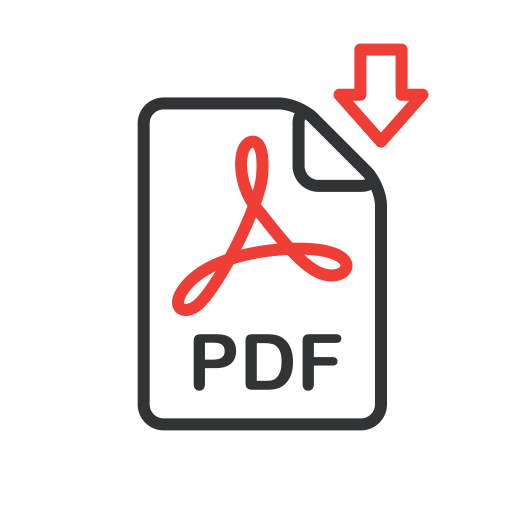 EN - Health and Safety Guidance For Using Silica Based Products.pdf
Read more
Close