2 component silicone to knead
In addition to liquid 2-component silicone, we also sell malleable 2-component silicone. Here you will find different silicones with different hardnesses and curing times. There are even food-safe variants.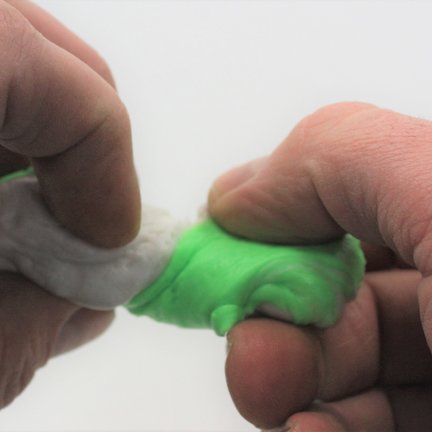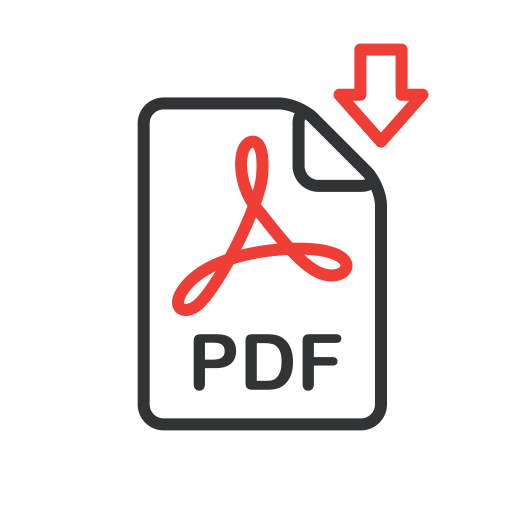 Manual for 1 to 1 kneadable silicone
Moldable RTV 2 silicone, stands for silicone that is supplied in 2 components. After they have been kneaded together, these components undergo a reaction at room temperature and thus become a flexible to firm rubber.
Malleable silicones are sometimes easier than liquid silicones. Mainly where the silicones are difficult to contain and therefore cannot be applied in liquid form. A malleable silicone solution can also be interesting for small, relatively flat objects.
Read more
Close