Mixing
Tools to mix with.
€ 0,30 € 0,25 Excl. tax

A clean mixing spatula is useful for mixing together different components.

Compare

€ 2,79 € 2,31 Excl. tax

Metal mixer with hexagonal connection for mixing Alginate 3D gel and/or porcelain plaster, glues, lime, cement, paint, etc. Mixing capacity 10 kg.

Compare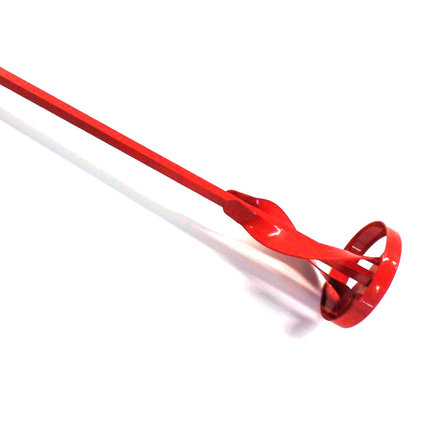 With many of our products the aim is to get as little air as possible into the mixture. Use a proper mixer / mixer for this. We do not recommend a kitchen mixer, because it is, for example, made to store a lot of air in a batter. Choose a mixing spatula or a mixer that we have tested for on a drill, so that you get a better end result.
Read more
Close