Polyester for csating, laminating, infusion and more
Polyester resins for, among other things, casting objects, laminating, infusion and more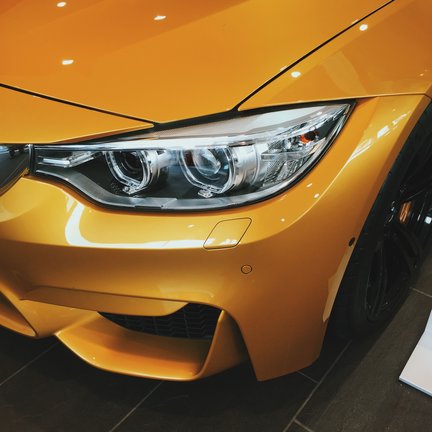 Polyester is a very versatile resin.
This is the most industrially used resin because products last a long time and the resin is relatively cheap.
Polyesters are used for casting objects, making a swimming pool, making body parts, playground equipment and in boat building and many other fields.
There are many differences in polyester resins. Resins can be suitable for different applications, or they are precisely tailored for a specific process. There are, of course, some price differences.
Many laminating polyesters can also be used to cast thin layers and small objects.
However, if you want to cast larger with less shrinkage, we recommend using a casting polyester.
Laminating resins give strong end results when combined with a glass mat or fabric.
Here you will find the necessary tools and additives to process polyester.
Remember that polyester and especially the harder are chemical materials that should be handled with care. Therefore, read the data sheets carefully and use the recommended safety products and work as indicated!
If you have any questions about products, applications or quantities, we are happy to assist you!
Read more
Close