Silicone foam
Silicone foam for silicone flexible foam plates, fillings and objects
€ 272,92 € 225,55 Excl. tax

✔ Foam factor 6
✔ Spreadable
✔ Hardness Shore C 2-50
✔ Flame retardant UL94-HB
✔ Closed cell structure
✔ Mixing ratio (Weight) 100:100
✔ Processing time 3 minutes
✔ Curing time 50 minutes
✔ Density 0.166 g/cm³

Compare

€ 272,92 € 225,55 Excl. tax

✔ Foam factor 3
✔ Spreadable
✔ Hardness Shore C 2-50
✔ Flame retardant UL94-HB
✔ Closed cell structure
✔ Mixing ratio (Weight) 100:100
✔ Processing time 3 minutes
✔ Curing time 50 minutes
✔ Density 0.352 g/cm³

Compare

€ 272,92 € 225,55 Excl. tax

✔ Foam factor 7
✔ Spreadable
✔ Hardness Shore C 5-10
✔ Flame retardant UL94-V0
✔ Open cell structure
✔ Mixing ratio (Weight) 100:100
✔ Working time 2 minutes
✔ Curing time 70 minutes
✔ Density 0.162 g/cm³

Compare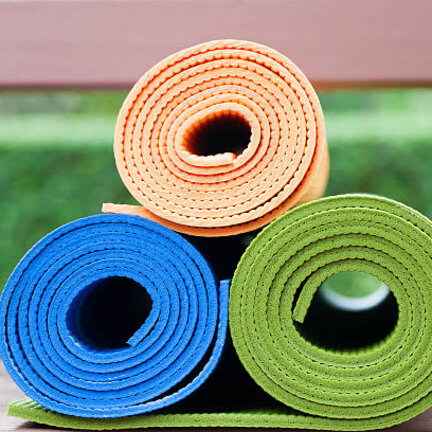 Silicone foam is used to create lasting highly durable and safe flexible foamed silicone fillings and items.
Silicone foam is ideal as a filling for cushions, seats and clothing.
Silicone foam is also ideal for protecting and encapsulating electronics and lithium batteries.
Silicone foam has a good fire-resistant or fire-retardant effect.
Silicone foam has a much longer lifespan than polyurethane foams, due to its better resistance to UV, temperature and weather influences. Silicone foam does not age and therefore does not harden or crumble.
Read more
Close