Ceramic Shell materials
Ceramic shell materials for precision and art foundries. Binders, flours and sands /stucco from fused silica to zircon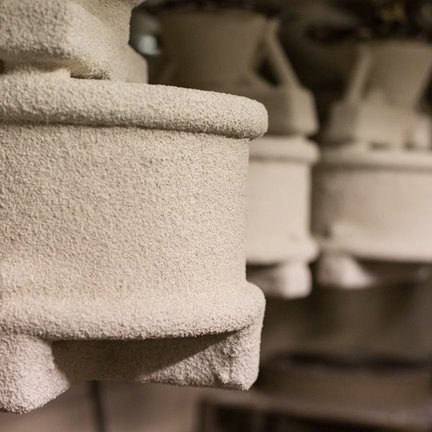 MANUAL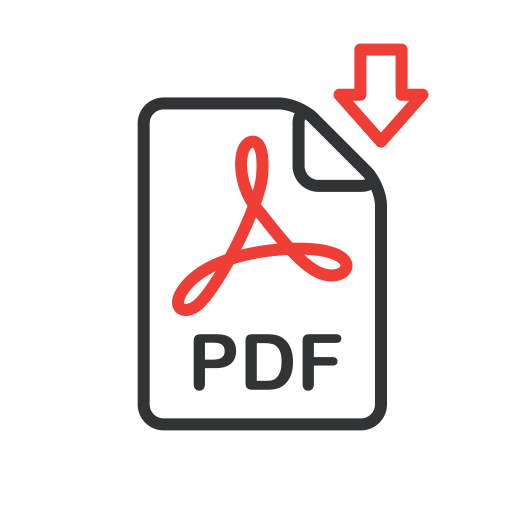 Manual ceramic shell
The ceramic shell method is a lost wax method (other combustible products can also be used)
The ceramic shell method is a proven technique that has been used in precision foundries for many years.
The ceramic shell is increasingly used in art foundries and is now often used alongside the chamotte method.
The method consists of a slurry made from a binding fluid and a flour and a sanding material. A shell is built up in a few hours to days by dipping and adding stucco multiple times.
The resulting shell can be burned in 2 hours, which saves a lot of energy compared to the plaster / chamotte method.
Read more
Close