Primers for silicones
One of the advantages of silicone is that it adheres to less smooth surfaces. However, if this is the intention, we often recommend the use of a primer. Here you will find several silicone primers.
€ 89,54 € 74,- Excl. tax

✔ Increases the adhesion between addition silicone and various surfaces
✔ Functions on metals, wood, various plastics
✔ Soluble in white spirit or alcohol

Compare

€ 108,90 € 90,- Excl. tax

✔ Provides excellent adhesion onto various substrates.
✔ Solvent based
✔ Various application methods (e.g. coating, dipping, brushing, spraying)
✔ Further dilution in organic solvents possible

Compare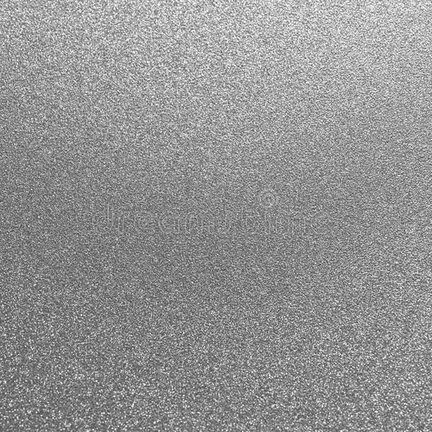 Silicone primers provide an active surface for silicone OH bridges. This active surface then gives a better possible adhesion for silicone.
It is very important that the primer for silicone is applied extremely thinly. In principle, the layer should be practically 1 molecule thick. Otherwise the bond will lose strength.
If you cannot choose which primer works best, we are happy to help!
For more info on primers please also read this article: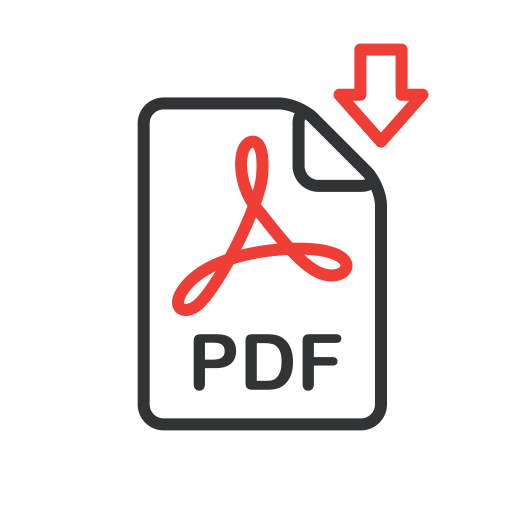 WACKER_Primer_5981_en.pdf
Read more
Close