Primers for silicones
One of the advantages of silicone is that it adheres to less smooth surfaces. However, if this is the intention, we often recommend the use of a primer. There is a comparison overview of silicone primers at the bottom of this page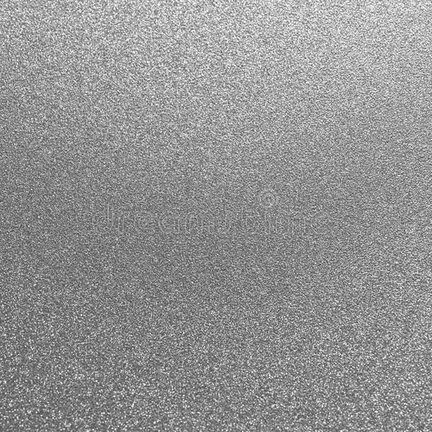 Silicone primers provide an active surface for silicone OH bridges. This active surface then gives a better possible adhesion for silicone.
For non-absorbent surfaces it is very important that the primer for silicone is applied very thinly. In principle, the layer should be practically 1 molecule thick. Otherwise the bond will lose strength.
For absorbent surfaces most primers need to be applied sufficiently. Viscous primers are of course more suitable for such surfaces than thin ones.
The Primer AV, for example, can be used well on wood and also has a long working time.
Here you will find a short overview of the different primers for silicone we have to offer: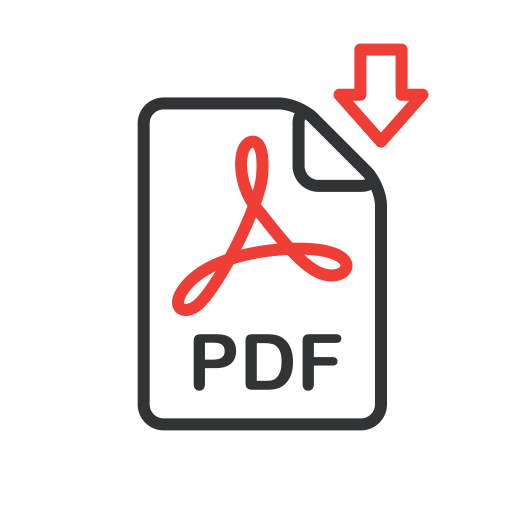 Primers for silicones overview.pdf
Here's a nice general guide on how to best use Wacker's primers: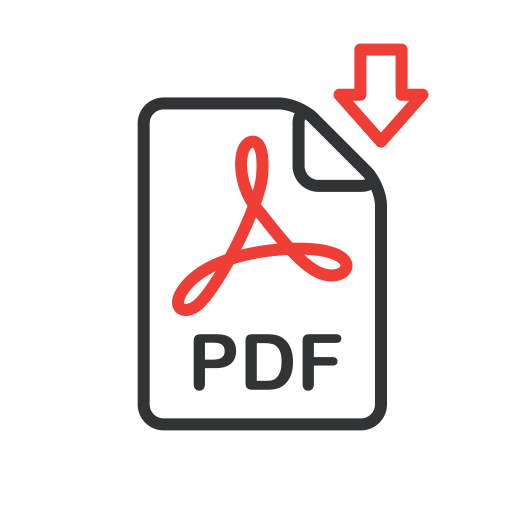 EN - Priming guide for RTV Silicones by Drawin.pdf
If you cannot choose which primer works best, we are happy to help!
For more info on primers please also read this article: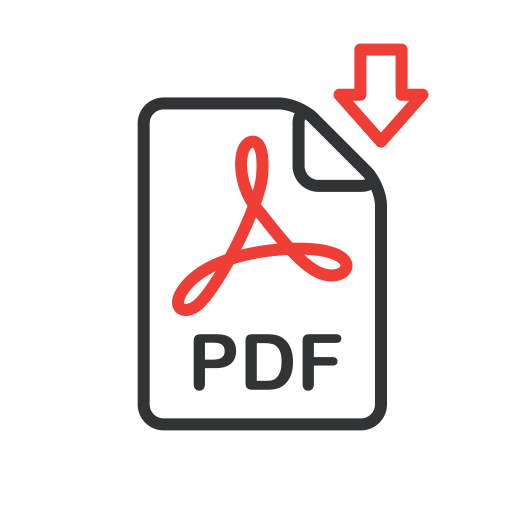 WACKER_Primer_5981_en.pdf
Read more
Close