Elastosil E41 transparent multifuncional glue for Silicones.
ELASTOSIL® E41 TRANSPARENT is a flowable, one-component silicone rubber with excellent mechanical properties, which cures at room temperature under the influence of atmospheric moisture.
It shows excellent mechanical properties, has good adhesion properties to many substrates, in particular on cured silicone rubber
This product is intended for the business market. For larger quantities or customized products, you can contact us via [email protected] or +31 (0)46-3030989.
Safety
Protect your eyes. In case of contact with eye, rinse eyes for at least 10 minutes and contact a doctor.
In case of skin contact, remove residual material and wash well with soap. Consult a doctor in case of irritation or reactions.
Further important safety information: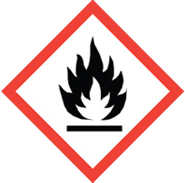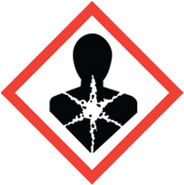 H-CodeHazard Statements
H225 Highly flammable liquid and vapour.
H315 Causes skin irritation.
H319 Causes serious eye irritation.
H361d Suspected of damaging the unborn child.
H373 May cause damage to organs through prolonged or repeated exposure.
H412 Harmful to aquatic life with long lasting effects.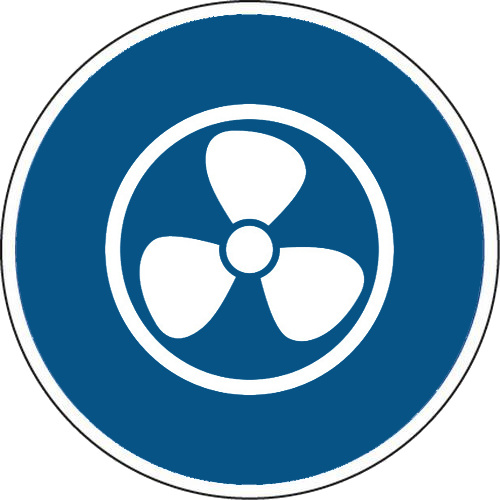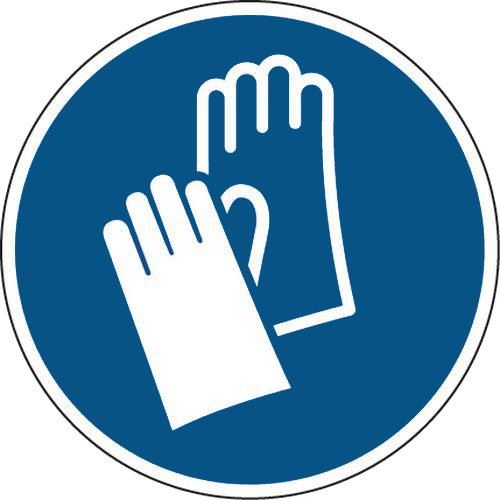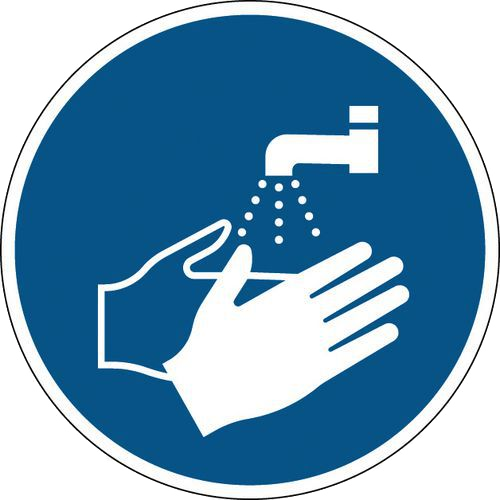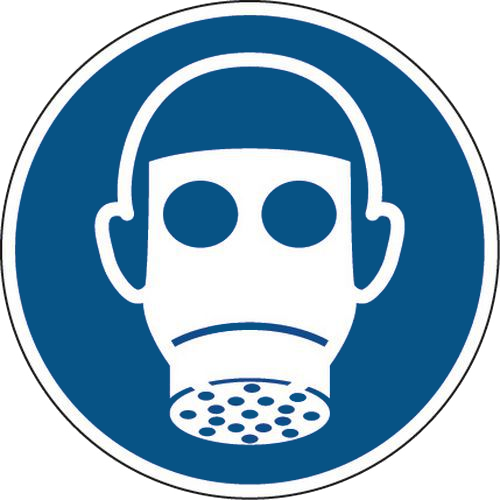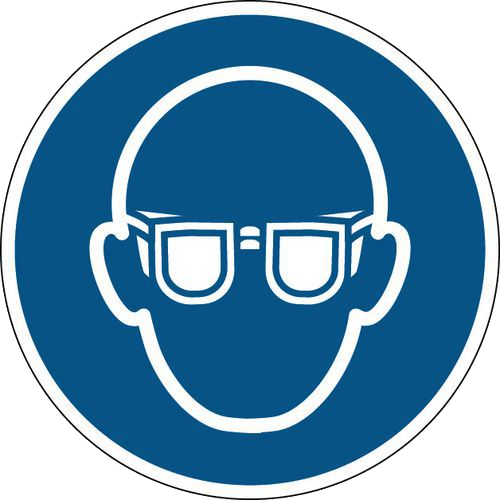 P-Code Precautionary Statements
P102 Keep out of reach of children.
P210 Keep away from heat, hot surfaces, sparks, open flames and other ignition sources. No smoking.
P280 Wear protective gloves/protective clothing/eye protection.
P260 Do not breathe vapours/spray.
P243 Take action to prevent static discharges.
P302+P352 IF ON SKIN: Wash with plenty of water/soap.
P332+P313 If skin irritation occurs: Get medical advice/ attention.
P305+P351+P338 IF IN EYES: Rinse cautiously with water for several minutes. Remove contact lenses, if present and easy to do. Continue rinsing.
P337+P313 If eye irritation persists: Get medical advice/attention.
P403+P235 Store in a well-ventilated place. Keep cool.
P501 Dispose of contents/container to waste disposal.
Documentation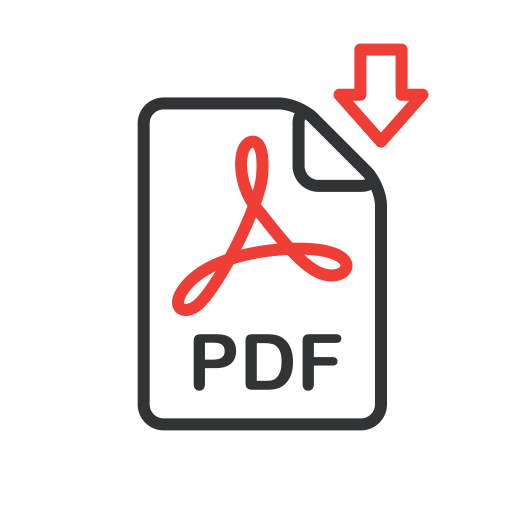 EN - Information data sheet Elastosil E41.pdf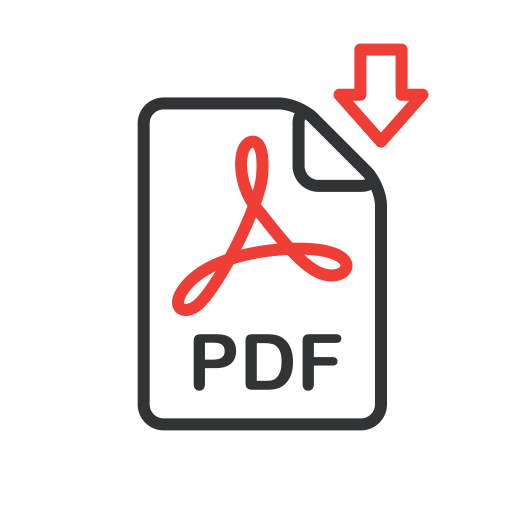 MSDS Safety Data Sheet Elastosil E41