Release agent wax
High carnauba wax content producing hard high gloss film – excellent for breaking in new molds
Non-silicone - good tape adhesion for use where masking is required
Effective in preventing/reducing pre-release on large tools, plugs & heavy laminates
Excellent at eliminating troublesome gel coat fisheyes
A versatile silicone free high carnauba content mold release paste wax with excellent sealing properties
for composite molding applications. Provides hard wax coating making it ideal for breaking in new molds, useful for
vertical surfaces
Description
This release agent based on wax is very suitable for the separating of silicon molds from master models or for releasing castings from the silicone mold.
This release agent can also be used to separate two silicone forms (for example, if one wants to produce two-piece molds).
This waxy release agent is also suitable for filling up pores in e.g. alumina, wood, plaster etc in order to facilitate release of silicone molds.
Processing
On new or reconditioned tooling, suggest use of our sealer glaze TR-301 prior to waxing for added
release, gloss and mold life. Apply TR-108 with sponge applicator in thin even circular motion to the mold or pattern
surface working in small 3' x 3' overlapping sections. Polish wipe applied wax while still slightly soft or wet to a gloss
finish with a soft cloth (do not use microfiber) frequently rotating cloth (do not allow wax to set). For new or reconditioned molds apply a minimum of 6 coats of paste wax, waiting approx. 30-60 minutes between applications for the wax to
harden after the polish wipe. Best results are obtained, if after application, mold is allowed to stand overnight and a
subsequent final coat of wax release applied following day prior to gel coating. Follow with a coat of wax for the first
2-3 parts released. Then determine how many parts can be effectively produced before re-waxing is required. This will
vary depending on molding condition, configuration, resin, mold cycles, effective cure of production gel coat, etc.
Special instructions
Make sure that you have wetted the entire surface. If you have forgotten a part then the silicone may adhere at this part and you have to separate it by cutting or scraping the silicone off.
Do not allow wax to completely dry before wiping. Check suitability when molding above 190°F (88°C).
Many times applying TR-108 over existing wax release without stripping mold has proven to be successful in reducing persistent fisheyes and pre-release issues.
 
PHYSICAL PROPERTIES:
Dry Time: 5-10 [email protected] 72°F. Will vary depending on working temperature
Wax Melting or Softening Point: 185°F (85°F)
Color: Yellow/Brown
VOC Content: 4.84lbs./gal (580g/l)
Packaging
Silicone release agent is delivered in a 400 grams can.
durability
At least 3 years under normal storage conditions.
Product information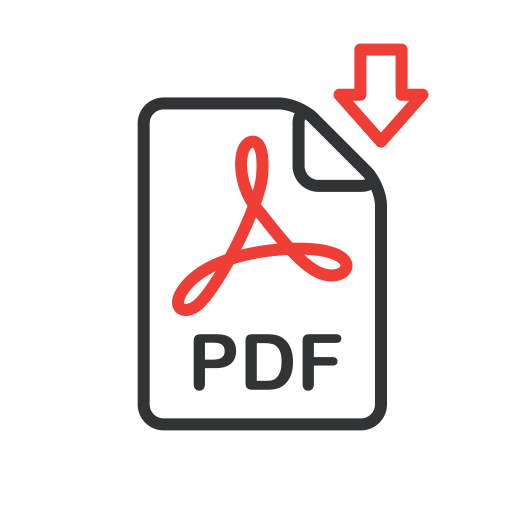 Product information sheet Release Agent Wax TR-108